Experts call for Headspace help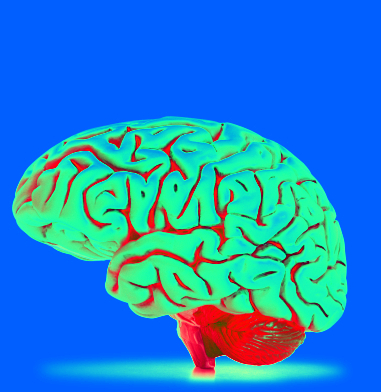 The national youth mental health service Headspace has been dubbed a "waste of time", amid calls for more support.
Headspace was set up under the Howard government as a one-stop shop for young people to access medical, social and emotional support.
After over twenty years, there are now more than 115 Headspace centres around Australia.
Headspace chief Jason Trethowan says there is plenty of room to grow.
"There's rarely a week that goes by where an issue isn't raised, where young Australians are saying we need more support," Mr Trethowan has told the ABC.
"More young people are reaching out to Headspace; part of that challenge is keeping pace with people seeking help. But the need is significant."
Professor Ian Hickie – a central figure in the initial design of the Headspace scheme – says it is becoming a victim of its own success.
"The Headspace model was never set up to deal with more complex presentations, people with impairments already established, those who had complex mixes of anxiety, depression and substance misuse," he said.
"Opening a new shop in every town in Australia simply will not solve the problem … I think that simplistic primary care model is no longer what is required.
"Fifteen years later it needs depth and sophistication.
"It must be relevant to the populations it seeks to serve."
George Patton, a professor of adolescent health research at the University of Melbourne, says young people need to find themselves in "the Goldilocks zone for getting into Headspace".
"You've got to have enough problems to warrant the service, but if you've got too many problems you've got to go somewhere else, and in this system there might not be anywhere for you to go," he said.
Headspace board member Professor Patrick McGorry says the service cannot meet the needs of all young people on its own.
"We call it the missing middle. They're too sick for Headspace and not sick enough for the very limited provision of care through state government services," he said.
"They're really in deep trouble and this is where a lot of the preventable deaths [suicides] are occurring."
Both Labor and the Coalition have committed to opening more Headspace centres.