NT heart scheme scrapped

Print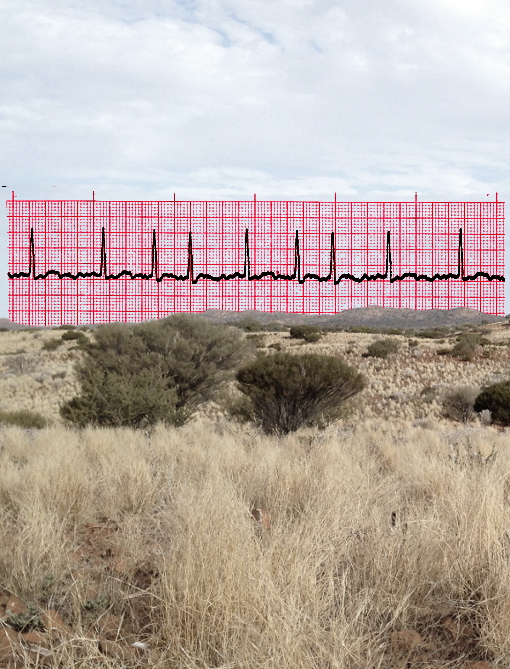 The NT Government has scrapped a program that would have prevented some patients from having to travel interstate for heart surgery.
A cardiothoracic surgery program was first promised by the CLP in 2016, and after Labor committed around $9 million towards it in 2017-18, it now turns out that the scheme was quietly dumped last year.
The Health Department now wants to sell off about $1.2 million worth of medical equipment purchased for the scheme.
The machines are unused, but their manufacturer's warranty has expired.
Additionally, several hundred heart patients will still have to fly to Adelaide each year for complex treatments including open heart surgery.
Paediatric cardiologist Dr Bo Remenyi, the NT's Australian of the Year in 2018, says she is "extremely disappointed" that the local heart surgery program has been scrapped.
"Given that 50 per cent of all people die from cardiovascular diseases, it is absolutely critical to look after our Territorians and to provide the best service that's time critical, culturally appropriate and the highest quality of care," Dr Remenyi said.
The NT Health department has suggested that the surgery program would have required considerable infrastructure changes at the Royal Darwin Hospital, and added to stress on existing operating theatres and critical care wards.
The department says much of the medical equipment purchased for the cardiothoracic surgery program has been repurposed at Royal Darwin Hospital, except for two heart-lung machines worth about $1.2 million, and two heater-cooler units worth $100,000.
Funds from the sale will pay for other essential medical equipment.