First listed on: 04 March 2018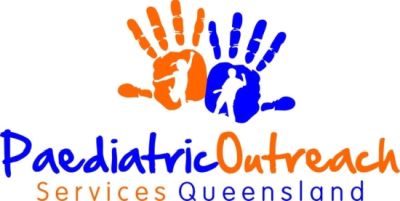 General/Developmental Paediatrician
About the business
Paediatric Outreach Services has been serving children in rural areas since 2014. We provide specialist medical and allied health services to children who need help the most. The team current consists of a Paediatrician and Psychologist, but we have established strong local networks as well.
About the role
We require a Paediatrician to provide telehealth services to children in rural areas. The model of care ensures that you can provide a high quality service from the comfort of your own home. The working hours are extremely flexible and you can work as much, or as little as you like.
The existing paediatrician will provide extensive support and mentorship. He has experience conducting > 1000 telehealth consultation each year for the past 5 years.
Our administration officer has over 15 years working in the medical field and will ensure everything runs smoothly so you can focus on clinical care. You will also have the support of a psychologist on the team who conducts tele psychology sessions, as well as an extensive network of allied health providers locally.
We are able to currently bulk bill services due to incentives currently in place through Medicare. You will be working as an independent contractor and most people find the flexibility this provides fantastic. Our service charge is very competitive and you can expect to take home somewhere between $200-$350/hour (after paying the service charge).
We will stress however that money should be your motivator for this job and you should have a passion for helping children.
Benefits and perks
Work from home with flexible hours. You can really make a difference to those children who need help the most.
Skills and experience
FRACP - child health
AHPRA registration
Eligible for medicare provider number
Medical indemnity insurance
A computer with internet connection
Location:

QLD - Coorparoo
Work Type:

Full Time
Category:

Paediatrics/Neonatal