Airport mask rule changed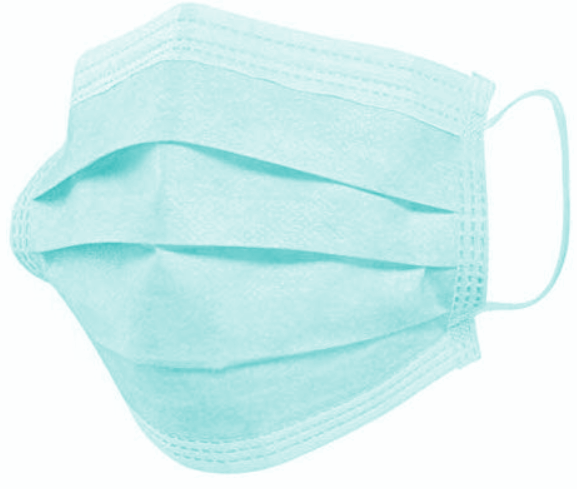 The Australian Health Protection Principal Committee (AHPPC) says masks should no longer be mandated in airport terminals.
ACT, Queensland, Western Australia, Northern Territory and Tasmania have all followed the advice, scrapping mask requirements at airport terminals from midnight on Friday, June 17.
But the AHPPC says it still strongly recommends masks in airport terminals and other indoor settings. It has also ruled that masks will continue to be mandatory on aeroplanes.
The announcement came just days after reports that Canberra Airport was about to take legal action against the ACT Government over the mask mandate.
Canberra Airport CEO Stephen Byron has welcomed the change, saying he; "Really regretted being forced to consider [legal action], and with the mask mandate being abolished, there's no need for anything further to be done".