Angioedema drug joins PBS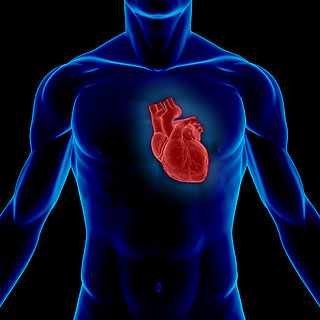 A new drug has been added to the PBS for a rare and potentially deadly condition.
The Federal Government is listing Takhzyro® (lanadelumab) on the Pharmaceutical Benefits Scheme (PBS) for hereditary angioedema.
Hereditary angioedema is a rare, chronic genetic condition occurring in around 1 in 50,000 people.
It results from a defect in the gene that controls a blood protein called C1-Inhibitor. This leads to higher levels of a substance called bradykinin in the bloodstream, which causes symptoms such as swelling and pain.
Most patients experience their first attack during childhood or adolescence.
Symptoms include episodes of oedema (swelling) in various body parts including the hands, feet, face and airway.
Swelling in the intestinal wall causes severe abdominal pain, nausea and vomiting, while airway swelling is particularly dangerous and can lead to death by suffocation.
Takhzyro® helps to reduce the amount of bradykinin in the bloodstream and prevents symptoms associated with hereditary angioedema.
The new listing is expected to benefit around 100 Australians each year.
Without the PBS subsidy, Australian patients would pay around $241,000 per year for the treatment. From 1 December, they will pay $41.30 per script or $6.60 with a concession card.