Call to cut junk ads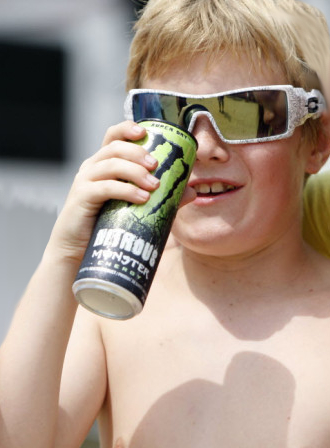 Health authorities want the WA Government to ban junk food ads on public transport and other government property.
The Telethon Kids Institute and the Cancer Council have released a report saying such a measure would improve people's health and help save the Government millions in the fight against obesity and other chronic diseases.
"They're advertising products that make our kids sick and we really need to see a change. We've had enough," Cancer Council's director of cancer prevention, Melissa Ledger, said.
"This Government receives an absolute pittance in revenue from advertising, for example about a million dollars a year from junk food advertising on public transport," Telethon Kids director Prof Jonathan Carapetis said.
"Yet in the next 10 years it will cost them more than $600 million a year to care for the chronic diseases that result from that sort of advertising that leads to kids eating and drinking junk foods."
London, the Australian Capital Territory, Brazil and Amsterdam all have regulations banning advertising of unhealthy foods and beverages specifically on public-owned assets.
Health Minister Roger Cook has not embraced the ban, instead pointing to other measures to encourage healthy eating among West Australians.
The Government has been phasing out alcohol advertising on public transport, and Mr Cook hinted that "further restrictions on advertising may be considered in future as part of the Sustainable Health Review".