CHO gets police protection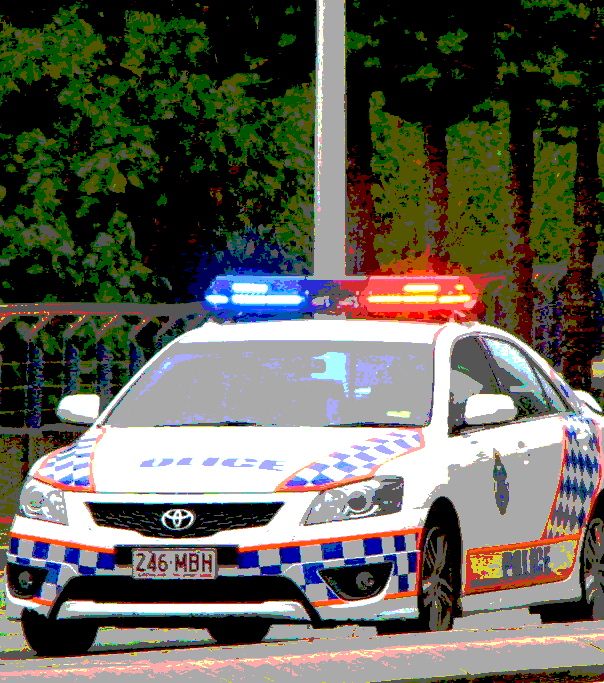 Queensland's Chief Health Officer (CHO) is under police protection after receiving death threats over her stance on borders.
CHO Dr Jeannette Young has been under sustained pressure from the state's LNP opposition and the Federal Government over restrictions that allow people into Queensland on compassionate grounds.
There have been several stories of loved ones being kept apart, sometimes denied access to funerals and other services, because of the state's tight borders.
Dr Jeannette Young has been receiving up to 100 requests for exemptions per day. In addition, she has received threats against her life.
Dr Young says she now feels safe and supported under police protection.
"The support has made me feel much, much safer in doing what I need to do," Dr Young said.
"Of course it's tough, but this is tough for an enormous number of people."
President of the Australian Medical Association Queensland, Chris Perry, has slammed the threats and public criticism.
"Jeannette Young has now a couple of police outside her house who go with her everywhere," Dr Perry said.
He said Dr Young had been responding to each individual request exemption before she received extra staff to assist.
"She was working from 5:00am in the morning until 9:00pm or 10:00pm at night, it was quite hard work," Dr Perry said.
"It has been quite stressful and it hasn't been helped by cowardly people threatening to take the life of a woman."
Goondiwindi Shire Mayor and former prominent LNP party figure Lawrence Springborg backed Dr Young too.
"The CHO is a person that has been in the position now for the best part of a decade, she is highly competent, she is informed by science and has done a very good job in my view," he said.
Queensland has recorded several days of zero new cases of coronavirus, but Dr Young says the outbreak is not yet under control.
"It's not. I hope it is, but it's too early to say it definitely is, we need to wait until we've seen 14 days in the clear," Dr Young said.