Emergency assist questioned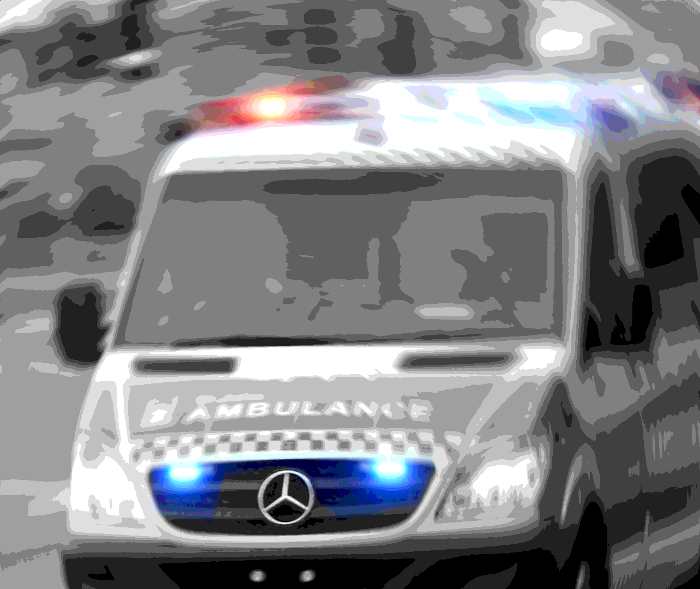 There is debate this week about the helpfulness of a new centre designed to relieve pressure on regional ER in Victoria.
Ballarat Base Hospital was smashed by rising COVID-19 cases in June last year, forcing it to trigger a 'code yellow' and urge patients to consider other methods of care.
A few months later, the state government unveiled plans for nine Priority Primary Care Centres (PPCC) to reduce high demand and stress on emergency staff.
The PPCCs are intended to provide urgent care to patients who are not facing immediate, life-threatening danger - such as those suffering from mild infections, fractures and burns.
A Ballarat public health official says the local emergency department is "yet to see a pressure reduction" from the new centre, but the state government says the model is working.
The Ballarat Priority Primary Care Centre, run by UFS Pharmacies, sees between 50 and 68 patients a day, about 30 per cent of whom are diverted from the Ballarat Base Hospital, while about 20 per cent are referred by GPs, pharmacists or other health professionals.
But Grampians Health chief executive Dale Fraser says it does not appear that the Ballarat PPCC is easing pressure on the emergency department.
"I must admit we haven't seen a pressure reduction," Mr Fraser said.
"I don't honestly think [the PPCC] has made a significant difference to our ED.
"We've had some of the largest [COVID-19] numbers in the state in Ballarat and this region.
"We've almost escaped two years of major COVID-19 … and now we've got it
"Staff have grown accustomed in a sense to [the virus] but we are all looking forward to the day when we don't have COVID in our community."
The top two ailments seen in patients at the PPCC are infections and injuries such as fractures and lacerations.
"Even in the space of just a few months, the Priority Primary Care Centres are already making a real difference to emergency department demand," a government spokesperson said.
"[It's] a trend we expect to continue as we progressively open a further 15 centres across the state."