Experience needed in RHD response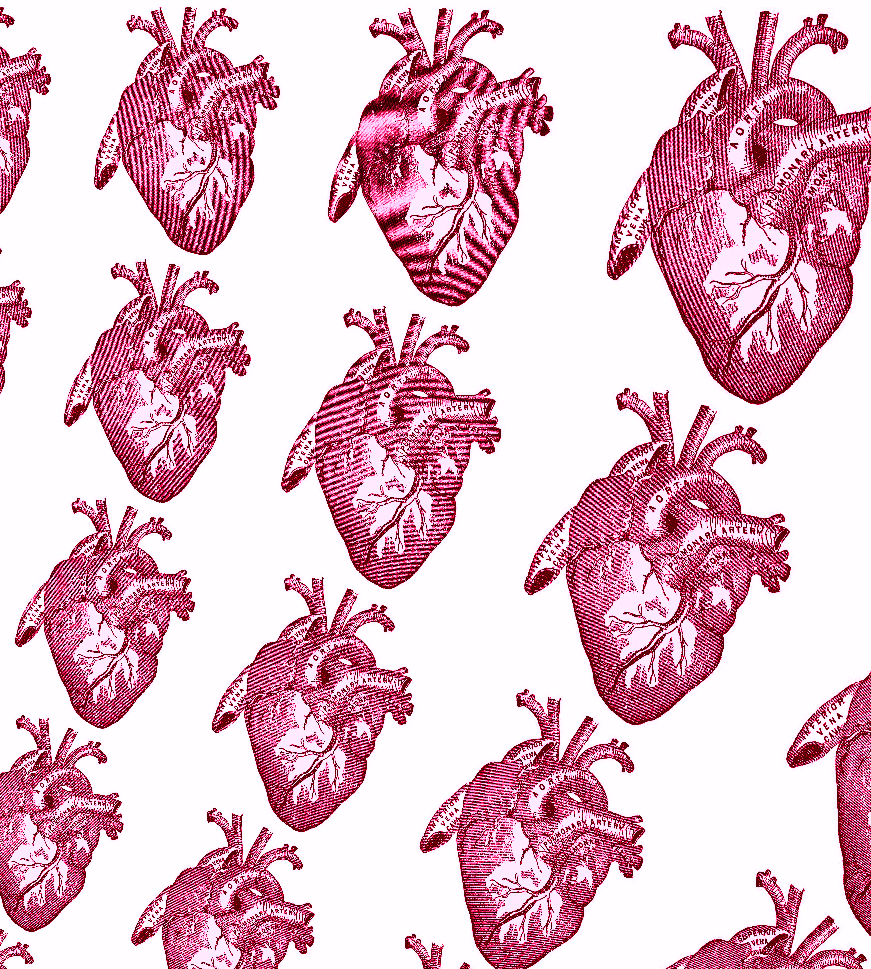 Experts say the lived experience of Indigenous Australians is crucial to eliminating rheumatic heart disease.
Updated and culturally appropriate guidelines for the prevention, diagnosis and management of acute rheumatic fever and rheumatic heart disease have been published, along with a 31-page supplement from Telethon Kids.
Dr Rosemary Wyber says that cultural appropriateness and lived experience are crucial to eliminating RHD from Australia by 2031.
"All future strategies to address ARF and RHD must prioritise Aboriginal and Torres Strait Islander people's knowledge, perspectives and experiences and develop co-designed approaches to RHD elimination," the team wrote.
"The environmental, economic, social and political context of RHD in Australia is inexorably linked to ending the disease."
Professor Anna Ralph from the Menzies School of Health Research at Charles Darwin University says the guideline "details best practice care for people with or at risk of ARF and RHD".
"It provides up-to-date guidance on primordial, primary and secondary prevention, diagnosis and management, preconception and perinatal management of women with RHD, culturally safe practice, provision of a trained and supported Aboriginal and Torres Strait Islander workforce, disease burden, RHD screening, control programs and new technologies."