Federal benefit for hotel system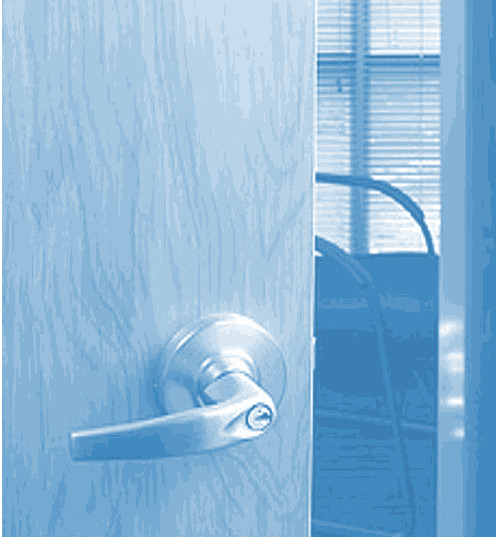 Experts say that a national approach to COVID-19 quarantines could bring some major benefits.
With concern growing over the presence of more infectious strains of COVID-19 in Australia and breaches in hotel quarantine, experts say the potential for a national approach to hotel quarantine should be considered.
Australian state and territories have come up with a patchwork of systems to respond to COVID-19 incursions, most of which are based around keeping overseas travellers confined in hotel rooms in capital cities.
But keeping potential cases close to densely-populated areas may not be the best approach, according to Dr Roger Lord, a senior medical sciences professor.
"Hotels are not designed to effectively isolate those being quarantined from hotel staff and subsequent interaction of staff with the wider community," he said.
"Quarantine needs to be undertaken away from large populations found in our capital cities and while some sensible suggestions have been proposed such as regional city locations; the Federal Government has indicated the scale needed to deliver an effective alternative [is] problematic."
But the current system is expensive too, he says.
"Each time a hotel quarantine breach occurs in a capital city the subsequent requirement for tracing, extensive COVID-19 testing and potential lockdown is both disruptive and costly."
Professor Bruce Thompson - dean of the School of Health Sciences at Swinburne University - says more attention should be paid to quarantine workers.
"It is unfortunate that there has been a breakdown in infection control within the quarantine process," he said.
"It is imperative to understand what has happened. Whether it is a breakdown in PPE, the environment (size of rooms, ventilation) or something else is uncertain.
"There is a significant OHS aspect to the management of COVID, irrespective of whether it is hotel quarantine or a major teaching hospital managing critically ill patients with COVID.
"We have to frame our thinking more about the OHS environment to manage the condition. If we removed the word COVID, and replaced it with the word asbestosis we would think about it differently. Therefore a national strategy would be of significant benefit."
Health ethicist Dr Diego Silva agrees that attention must be given to the working conditions of those employed in quarantine systems.
"They must be paid well enough that they only work this one job, i.e., as part of the quarantine system," Dr Silva says.
"They should receive medical and social benefits associated with their positions, including paid sick leave to encourage workers to step forward for COVID testing beyond whatever routine testing they have to undergo.
"Should quarantine workers become infected with COVID-19, they should receive free childcare, as well as safe, government-funded isolation locations, should they feel they want to avail themselves of such facilities."
Dr Lord says history may show the way.
"The historical practice of quarantine began in 1348 in Venice where ships arriving from infected ports were required to remained anchored for 40 days before passengers were allowed to disembark," he said.
"Finding enough suitable locations for quarantine away from major population centres may prove difficult but necessary to prevent potentially higher transmission of COVID-19 in capital cities.
"I cannot offer advice on potential effective real estate options for this purpose but wonder if the Venice approach (for a shorter period) might be feasible? How many currently unused cruise ships are available for offshore quarantine?"