Fluoride drops off in NSW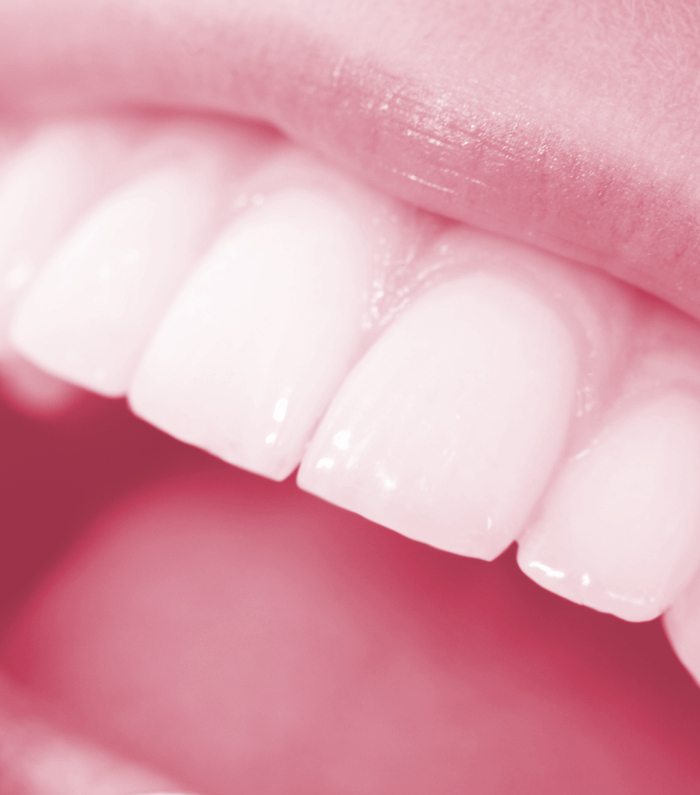 Several NSW towns have lost access to fluoridated tap water, and dentists are sounding the alarm.
Last week, a broken pump saw the town of Wellington and several in the Warrumbungle and Cabonne shires, left without fluoride in their water supply.
Small amounts of fluoride are crucial to reducing rates of gum disease, decay, missing teeth, and hospitalisation.
In Dubbo, residents have unwittingly been drinking tap water without fluoride since January 2019, which the local council attributes to "skills shortages" that have delayed equipment upgrades.
The Baradine and Binnaway water treatment plants lost fluoride in 2017 due to 'design faults', which also removed it from Coonabarabran's supply in 2015.
Dubbo dentist Sophie Halpin says regional Australians should not have to go without fluoride for such a long time.
"With prolonged lack of water fluoridation, particularly for residents of Dubbo who did not know they had a lack of water fluoridation, we'd expect at this stage to see declining oral health outcomes and increased decay rates," Dr Halpin said in an interview with the ABC.
"We do see the increased decay rate day to day … I'll be really interested to see the figures in coming years."
Local teeth-whitening businesses say they are seeing more people with yellowing teeth come in from remote country towns.
Other authorities say children under 10 in rural areas of NSW are about 50 per cent more likely to have dental conditions so bad that they end up in hospital.
The Australian Dental Association says there is a growing disparity in the oral health between country and metropolitan areas.
Dr Halpin says patients worried about a lack of fluoride can buy extra-fluoridated toothpaste and not gargle with water after brushing.
Dubbo Regional Council mayor Mathew Dickerson claims Dubbo's fluoride equipment should be up and running by June 30, and Wellington's fluoride pump could be replaced by mid-March.