GPs urged to take DV role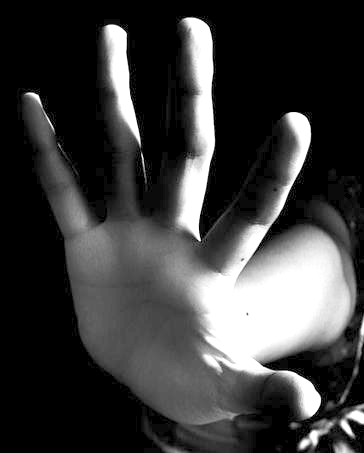 Experts say health practitioners need help to offer support for domestic violence victims.
Health systems play a key role in addressing gender-based violence, particularly domestic and sexual violence, but have not been given adequate resources to respond in a way that benefits victims/survivors and children, according to the authors of a new report.
In Australia, one in 6 women and one in 17 men have experienced domestic violence, with sexual violence occurring against one in 6 women and one in 25 men.
Australian Indigenous women's experiences are 35-80 times the national average, wrote the researchers.
"Victims/survivors are more likely to access health services (eg, general practice, sexual health, mental health, emergency care, Aboriginal community-controlled health services and maternity services) than any other professional help," the report says.
"Health practitioners are ideally placed to identify domestic and sexual violence, provide a first line response, and refer on to support services.
"However, domestic and sexual violence continue to be under-recognised and poorly addressed by health practitioners. It is essential for practitioners to have the skills to ask and respond to domestic and sexual violence, given that victims/survivors who receive positive reactions are more likely to accept help."
Personal barriers to health practitioners bringing up gender-based violence with their patients include "feeling they 'can't interfere' as domestic and sexual violence are private issues, 'don't have control' over outcomes for victims/survivors, and 'won't take responsibility' as it is someone else's role", according to the report.
"At the structural level, practitioners perceive that 'the environment works against us' with lack of time and spaces, they are 'trying to tackle the problem on their own' without a team behind them, and 'societal beliefs enable us to blame the victim'," it says.
"System-level barriers, such as the presence of the partner in consultations or a lack of training or referral services, can impede practitioners even further," wrote Dr Hegarty and colleagues.
There are barriers to disclosure for patients as well, including fears about consequences of disclosing (eg, children being removed), judgemental responses, confidentiality being broken, not trusting practitioners, limited time, negative responses, perception that practitioners were not competent, shame, unawareness that what they were experiencing was abuse, or being socially entrapped.
"Health practitioners are in an ideal position to recognise gender-based violence, ask through sensitive inquiry, assess risk, provide a first line response, and contribute to ongoing responses to enable pathways to safety, health and wellbeing," the researchers say.
"System support through committed leadership, specific policies and protocols tailored to context, clinical champions, infrastructure, and quality improvement activities is essential.
"We still have a long way to go before these evidence-based recommendations, comprehensively outlined in the Royal Australian College of General Practitioners' White Book, are implemented in practice."