Kids hit by parental depression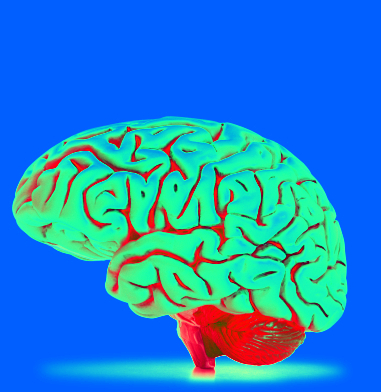 Experts have used 30 years' of data to assess the link between parental depression and kids' education.
Children who live with a parent who has depression are more likely to develop depression and to not achieve educational milestones, according to a study using data from people in Wales between 1987 and 2018.
Maternal depression is a known risk factor for depression in children and is associated with a range of adverse child health and educational outcomes including poorer academic attainment.
To date, however, risk factors associated with paternal depression have been less well examined. Understanding the effects of timing of both maternal and paternal depression of offspring outcomes has implications for prevention and early intervention.
Researchers at Swansea University found children were more likely to develop depression if their mother, father or a father figure had depression around the time of their birth.
The team also found that kids did not do as well in school, compared to children who live with a parent with treated depression.
The researchers say working with families and treating parental depression (in dads as well as mums) is likely to have long-term benefits for children's mental health and educational attainment.
"This has never been more important than after lockdown and COVID, as depression is contagious too," the authors noted.
The full study is accessible here.