Major Medibank action looms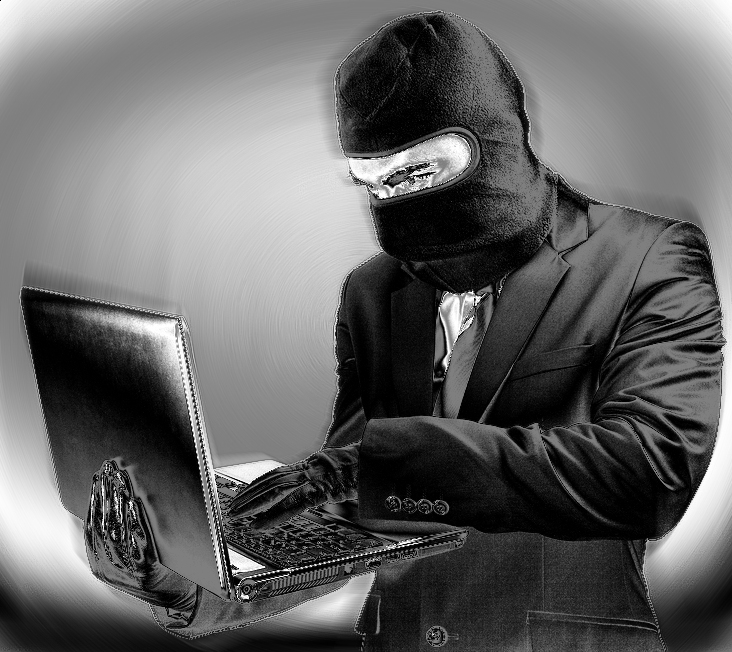 Law firms have joined forces to run a data breach complaint against private health insurer Medibank.
Data from millions of Medibank customers was released on the dark web in October last year.
This week, Maurice Blackburn Lawyers, Bannister Law Class Actions and Centennial Lawyers announced they are uniting to run a data breach complaint against Medibank, which they say could secure compensation for as many as 9.7 million affected customers.
They have lodged a formal complaint against Medibank with the Office of the Australian Information Commissioner (OAIC), which has the power to order compensation.
Bannister Law Class Actions principal Charles Bannister says the co-operation may lead swiftly to compensation payments to the millions of customers whose data was breached.
"We believe the data breach is a betrayal of Medibank Private's customers and a breach of the Privacy Act. Medibank has a duty to keep this kind of information confidential," Mr Bannister said.