NHMRC backs new views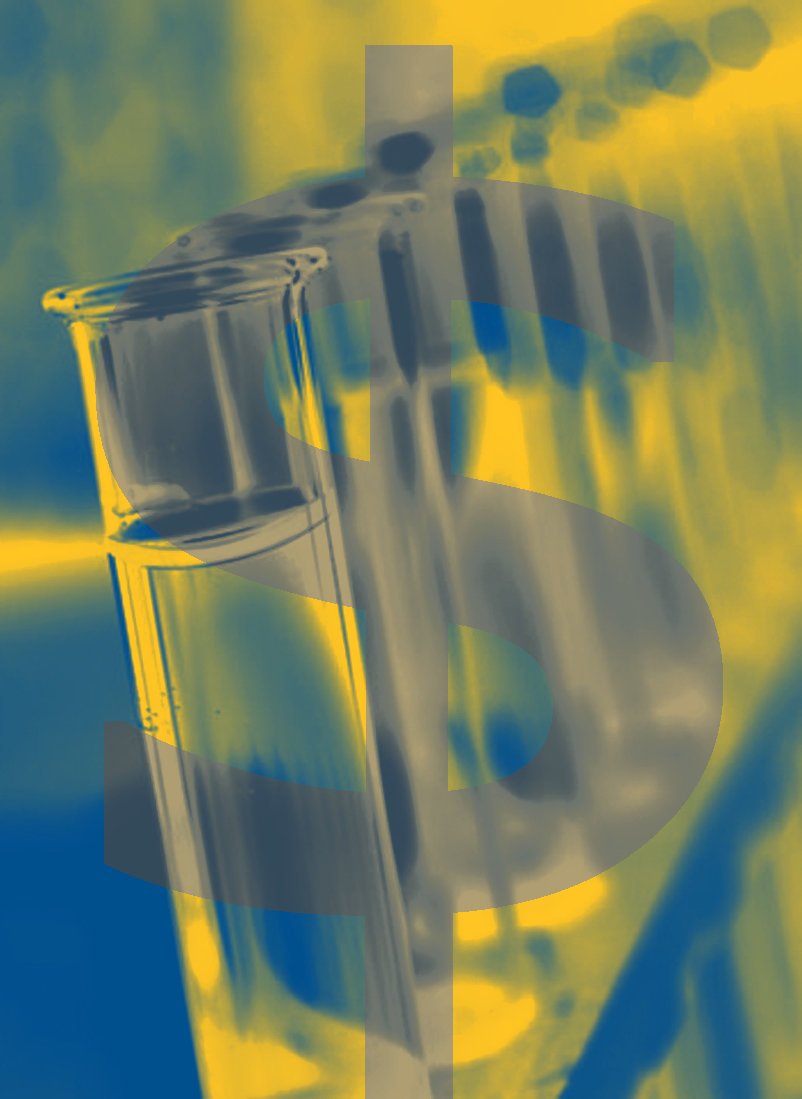 New funds have been provided for a range of potentially ground-breaking studies.
The National Health and Medical Research Council (NHMRC) is investing $4.5 million in six international medical research projects aimed at improving outcomes in Alzheimer's disease, emerging and re-emerging infectious diseases, cancer, mental health conditions, anorexia nervosa and the human health impact of climate change.
Associate Professor Peter Van Wijngaarden from the Centre for Eye Research Australia has been awarded a grant through the NHMRC-European Union JPND grant scheme.
He is leading a team of clinicians and scientists to evaluate multimodal retinal imaging biomarkers of Alzheimer's disease. They are part of the international consortium BRAINSTORM, which unites researchers with diverse expertise and will transform the management of Alzheimer's disease through improved early detection in a non-invasive, rapid and cost-effective manner.
WEHI's Doctor Diana Hansen has received a grant through the NHMRC e ASIA Joint Research Program scheme and will be collaborating with researchers in Indonesia and Japan on dengue fever, a mosquito-borne viral disease that has rapidly spread in tropical regions.
According to the World Health Organisation, modelling indicates 390 million dengue virus infections per year with 96 million manifesting in some severity of disease. Importantly, 70 per cent of the disease burden from dengue is in Asia.
The team will use machine learning to identify molecular and cellular pathways predicting susceptibility or resistance to severe dengue fever.
Other funded international research projects will contribute to developing precision-based treatments for biliary tract cancer, testing a pharmacological treatment for anorexia nervosa, generating knowledge of the human health impacts of ambient temperature and the cultural adaptation of digital mental health tools to support carers of people living with dementia.
The six grants funded will support Australian partnerships with leading research teams in the United Kingdom, Belgium, Sweden, Thailand, Japan, Indonesia, New Zealand and Vietnam.