Passport tech questioned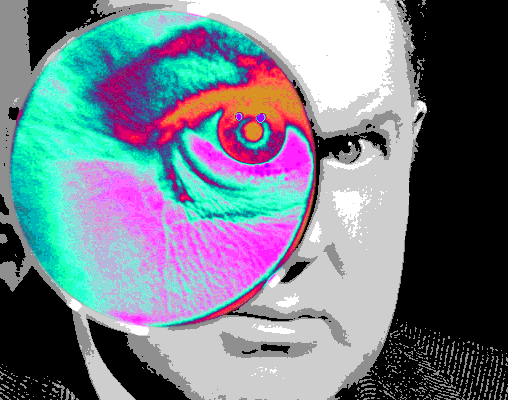 Tech experts say Australia is heading for a patchwork vaccine passport system that may not meet international standards.
Federal digital minister Stuart Robert claims that apps needed to make vaccine passports work will be ready in a matter of weeks.
However, these will be based on highly outdated immunisation registry technology infrastructure, and appear to ignore key functions.
Mr Robert has admitted that a nationwide vaccine passport system is not in the works, leaving the country reliant on a mishmash of different apps provided by state and territory governments.
"There is no doubt Victoria and New South Wales are progressing quickly with upgrading their own [check-in] apps to enable someone to share vaccination status and I'd expect us to have the tech sorted by the end of September," Mr Robert told The Australian Financial Review.
"Each of the states and territories are different with their requirements.
"They all have different apps and different health regulations, so we're upgrading and building secure vaccination certificates that could be integrated to the state apps, if the individual wants to share it."
The system is expected to be held back by the Commonwealth Australian Immunisation Register (AIR), which is hosted on an old main-frame system. Extracting data from this antiquated system is set to be a big challenge.
Experts have also questioned the ability of state and federal governments to produce digital certificates that cannot be faked.
"The core problem is that valid certificates aren't verifiably valid and cannot be easily distinguished from fake certificates," says Dr Vanessa Teague, associate professor of cryptography at the Australian National University.
The European Union is using a digital signature system for its vaccine passport, including a QR code and a digital signature to protect it against forgery. Australia does not appear to be mimicking these plans.
"I'm concerned that yet again we're just turning our back on an international privacy preserving standard because a pack of insiders have made a decision without talking to anybody who understands the technology," Dr Teague told reporters.
There is also a looming problem with so-called "irregular" citizens who are vaccinated outside of Australia. Because their vaccination status is not recorded in the AIR, a different system is required to create local credentials. The Federal Government appears to be ignoring this cohort.