Remote food issues reported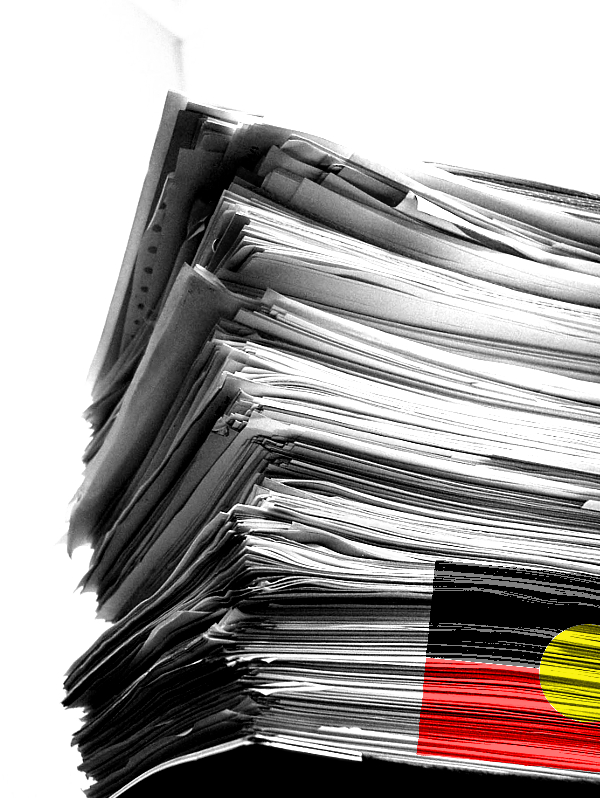 A parliamentary inquiry has found food security is a constant concern for many remote Indigenous communities.
The Indigenous affairs committee has tabled its report on food pricing and food security in remote areas.
It found little evidence of systemic price-gouging in remote community stores, but noted that food costs are extremely high in many remote communities.
"While those high prices appear to be reflective of the genuine cost of operating supermarkets in remote communities, this reinforces long-held concerns regarding the food security of people living remotely," it said.
Committee chair Julian Leeser said it is not a new issue.
"For many people living remotely, food security is a constant concern. The supply of quality and affordable food is often unstable due to poor infrastructure, seasonal changes, the high costs of living and operating stores remotely," he said in a statement.
"However, despite these challenges, the committee also learned that there is a very good story to be told about what happened in remote communities this year during COVID-19. We have an opportunity to harness some of the lessons of the Supermarket Taskforce and the Food Security Working Group that were established this year in response to this pandemic and can build on the networks and goodwill generated through that process."
The report makes 16 recommendations to government, including keeping the Food Security Working Group, which was formed by the National Indigenous Australians Agency during COVID-19.
The committee said the working group should look for improvements to the logistics of food and grocery supply into remote communities, and maintain food supply during pandemics, natural disasters and seasonal changes.
The committee also called on the Federal Government to direct the Australian Competition and Consumer Commission (ACCC) to study food and grocery prices in remote community stores.
"Complaints concerning food pricing need to be examined by a body that is equipped to do the thorough, forensic examination that will satisfy the public," Mr Leeser said.
It also called for the government to establish a real-time price monitoring and a disclosure mechanism, look at upgrading the infrastructure and shipping lanes in the Torres Strait and coastal areas of the Northern Territory, help set up more local distribution centres for wholesalers in major regional centres, and introduce a remote community competitive grants program.