Sarcoma genes mapped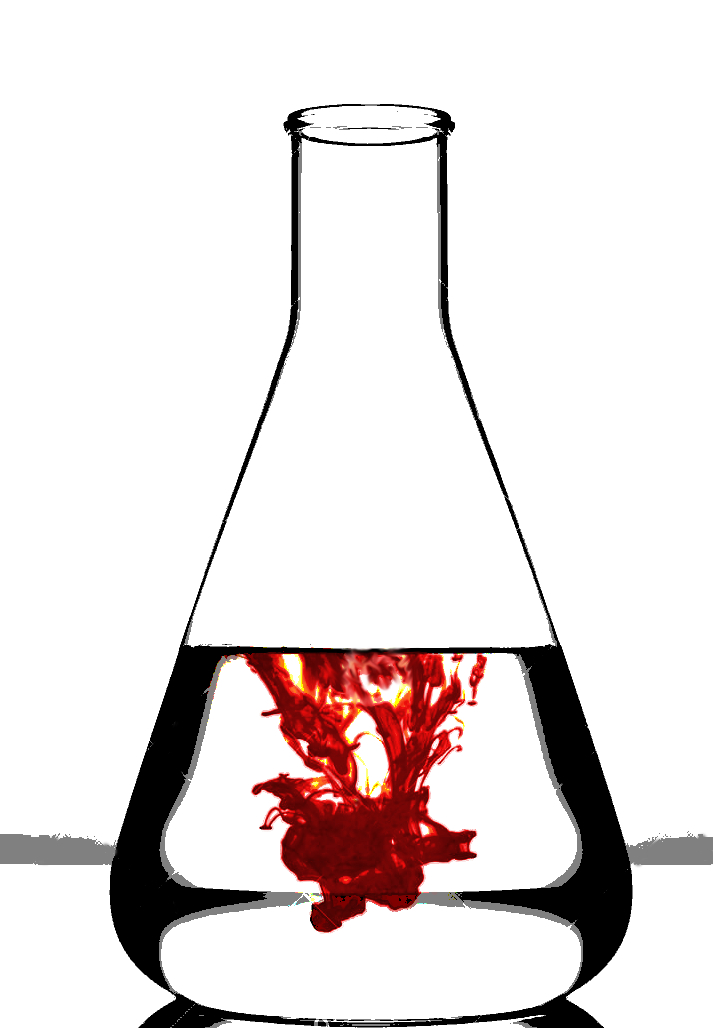 Australian researchers have created a genetic map to identify genes that cause one of the most common cancers in children.
Several genes that cause sarcoma have been identified in the first comprehensive genetic map of sarcomas, allowing detection of the cancer earlier and potentially improving survival for patients.
Sarcomas are rare cancers arising in bone, muscle, fat, or cartilage. Often occurring in children and young adults, sarcomas account for about 20 per cent of the cancers diagnosed in people under the age of 20.
The new study, published in the journal Science, has generated a comprehensive map of how the inheritance of genes may impact families affected by sarcoma.
The researchers found that one in 14 individuals diagnosed with sarcoma carries a clinically important gene that explains why the cancer arose. In addition, the research team identified a previously unrecognised genetic pathway specific to sarcomas.
"The findings uncovered by this research are so important, because by understanding how individuals develop sarcomas, we move closer to earlier detection and better treatments," said lead author of the paper, Dr Mandy Ballinger, Group Leader of the Genetic Cancer Risk Group at Garvan.
Jonathan Granek, who was diagnosed with a sarcoma at 26 years of age, said that these new findings are important to sarcoma patients.
"Receiving a sarcoma diagnosis can be devastating," Mr Granek says.
"This research offers hope to sarcoma patients, because it increases the chance of a diagnosis at an early and curable stage."