School sport funded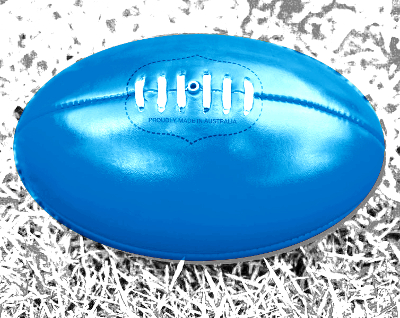 Almost $20 million has been budgeted for the Sporting Schools program.
The money will allow Sport Australia to link national sports bodies with service providers to offer free sports to primary school children and targeted high school students in years seven and eight.
Sport Australia says 7,500 schools have received funding in the five years since the program began.
"We were really excited … it's a really important program for the Government, for us, where we've had a record number of schools take it up in term 4, so that's a great sign," Acting CEO of Sport Australia, Rob Dalton, has told the ABC.
"We're going to really work hard to try and connect the Sporting Schools program with our participation in sport so that we can try and get those kids that are participating in the program through into clubs so we can continue the cycle."