Sepsis costs counted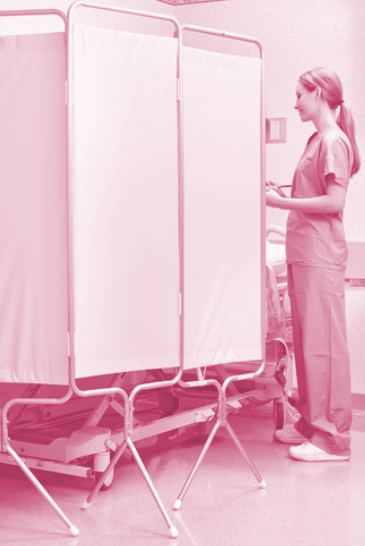 Experts say sepsis costs Australia billions of dollars a year.
September 13 is World Sepsis Day.
A new report commissioned by The George Institute for Global Health estimates that the total annual cost of sepsis in Australia is $4.8 billion, with direct hospital costs accounting for $700 million a year.
This figure is significantly higher than the estimated direct hospital costs of $642 million for breast and lung cancer combined
The George Institute's Prof Simon Finfer, past chair of the Council of the International Sepsis Forum, and Vice President of the Global Sepsis Alliance Executive says there is room to find massive savings.
"Despite the fact that more than 18,000 Australians are treated for sepsis in Intensive Care each year and as many as 5,000 of these will die, awareness is low compared to other conditions that are less costly for hospitals to manage," Dr Finfer says.
"Given that four in five cases start outside hospital, being able to recognise the point where a seemingly simple infection is developing into life-threatening sepsis is crucial, as accessing the right medical care quickly is vital to minimising the significant long-term consequences."
Sepsis is the immune system's response to infections that can originate from bacterial, fungal, or viral sources.
It is a time-critical medical emergency that arises when the body's response starts to damage its own tissues and organs, leading to shock, organ failure and death if not recognised and treated promptly.
Of those who survive, many suffer what is known as post-sepsis syndrome which leaves around half with impaired physical and cognitive function, and for some serious life-long disability, placing a considerable burden on sepsis survivors and their families.
The direct hospital costs, while considerable, account for just 14 per cent of the total cost of sepsis to society, with the rest attributed to lost productivity while patients were hospitalised, and due to premature death.