Shorten eyes NDIS scams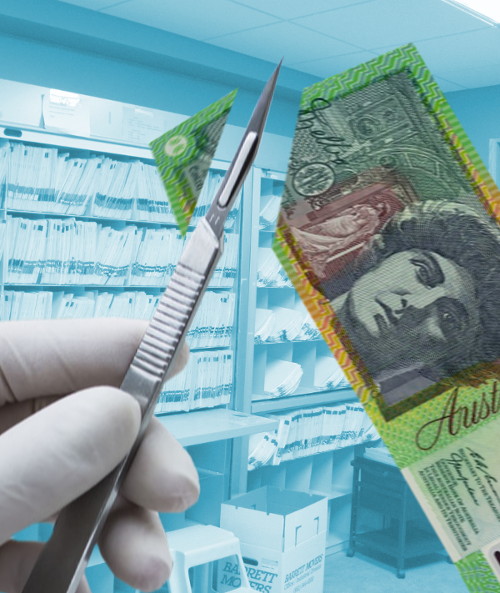 The federal government wants to crack down on fraud and other criminal activity in the National Disability Insurance Scheme (NDIS).
NDIS minister Bill Shorten says the government will address fraud and rip-offs, with recent reports revealing as much as 5 per cent of the $29 billion scheme is being stolen each year by fraudsters and organised crime gangs, according to the Australian Crime and Intelligence Commission (ACIC).
"There's very few things more despicable in life than crooks taking money, which is due to go to disabled people," Mr Shorten said on the weekend.
The scams include falsified bookings, inflated invoices, or racking up charges through stolen information.
"Professional facilitators, including criminally complicit accountants and registered tax agents, are assisting serious and organised crime groups to defraud government programs and schemes … Serious and organised crime groups will continue to look for vulnerabilities in Commonwealth-funded programs in order to exploit the system,' ACIC's CEO, Michael Phelan says.
Disability advocates say a crackdown is well overdue, but urge the government to also look at issues of people being overcharged for services, or not having services delivered at all, as well aso some unscrupulous service providers who do not give greater choice to people they work with.
Other providers allegedly offer 'twin rates' – where there is one price for people without an NDIS package, and a higher price for those that do.
Mr Shorten said there is a lack of "transparency" in NDIS pricing and that the scheme should have "a pricing system which makes sense".
He described the NDIS as "a bureaucratic nightmare" and "a maze of red tape", suggesting that accreditation and registration requirements for service providers might be reviewed, and that rules for the assessment of disability claims could be relaxed.