Spat emerges over rollout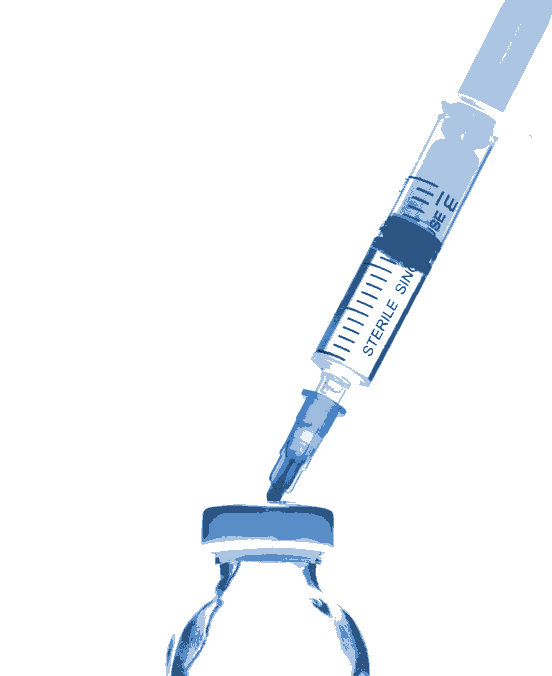 The Federal Government has blamed the states for the slow rollout of COVID-19 vaccines.
Prime Minister Scott Morrison promised four million people would be vaccinated by April, but figures this week show the actual rollout was 3.4 million short.
Two federal government ministers have put the blame on the states.
Tourism Minister Dan Tehan has gone so far as to accuse state governments of stockpiling doses.
"Our biggest issue with the vaccines at the moment is to make sure that the states and territories rollout the supply of the vaccines that they have," Tourism Minister Dan Tehan said, encouraging them to use their "stockpiles" to cover vulnerable groups.
Fellow MP David Littleproud has called on the states, particularly his home state of Queensland, to "pull their finger out"
The Federal Government says NSW has used only half of its 190,610 doses, and Queensland 55 per cent.
But NSW Premier Gladys Berejiklian says this is "not true". NSW Health Minister Brad Hazzard said the federal government should apologise.
"I find this very offensive," Mr Hazzard said.
"I'm angry.
"We are at the frontline of a war, NSW and the other public health teams, and we have been doing a very good job with our public health officials working hard."
Queensland Premier Annastacia Palaszczuk says her major concern is with supplies of vaccines and the nursing home rollout, both of which are federal matters.
"If the Commonwealth can tell us what their supply is, we are more than happy to roll out the rest of that as quickly as possible," Queensland Deputy Premier Steven Miles said.
Prime Minister Scott Morrison claims Australia is "on track for our first dose for everyone by October".