State seeks tobacco change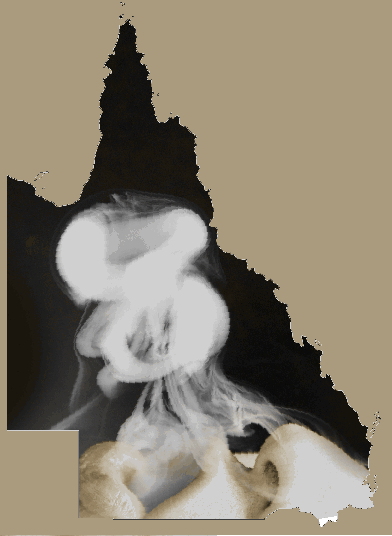 The Queensland Government is getting serious on the leading cause of preventable death in the state.
The Queensland parliament has introduced new legislation aimed at combating the illegal sale and supply of tobacco.
The reforms include a licensing scheme for tobacco sales, an expansion of smoke-free areas, and stricter regulations on cigarette sales in licensed venues.
While the rate of adult smokers in Queensland has decreased by more than half in the past 25 years, smoking remains a significant contributor to death, disease, and health disparities in the state.
Premier Annastacia Palaszczuk acknowledged the progress made but emphasised the need for stronger action to reduce smoking rates. The legislation will streamline compliance and enforcement to limit access to illicit tobacco products.
Under the new laws, Queensland Health will lead streamlined enforcement duties and work with the police to ensure that only "fit and proper" people sell tobacco.
Previously, addressing illegal tobacco operators involved multiple agencies and levels of government.
The Heart Foundation estimates that smoking is responsible for more than 19,000 coronary heart disease deaths in Queensland each year, while the Cancer Council attributes one in five cancers to tobacco use.
Cancer Council Queensland CEO Andrew Donne believes the new legislation will help reduce the supply of tobacco products, especially illicit tobacco, and increase the number of smoke-free venues, saving lives.
Adjunct Professor Terry Selvin, CEO of the Public Health Association of Australia, believes that the high number of tobacco-related deaths shows that the work of tobacco control is not complete, and proper controls on how tobacco is sold, promoted, and used are necessary. Queensland Minister for Health and Ambulance Services Yvette D'Ath worked with stakeholders, including small businesses, public health agencies, retailers, and hospitality businesses, to develop the new laws.
In addition to the new legislation, Queensland has announced a parliamentary inquiry into the availability and prevalence of vaping devices, with a focus on the health risks associated with e-cigarettes for young people.