State set on housing help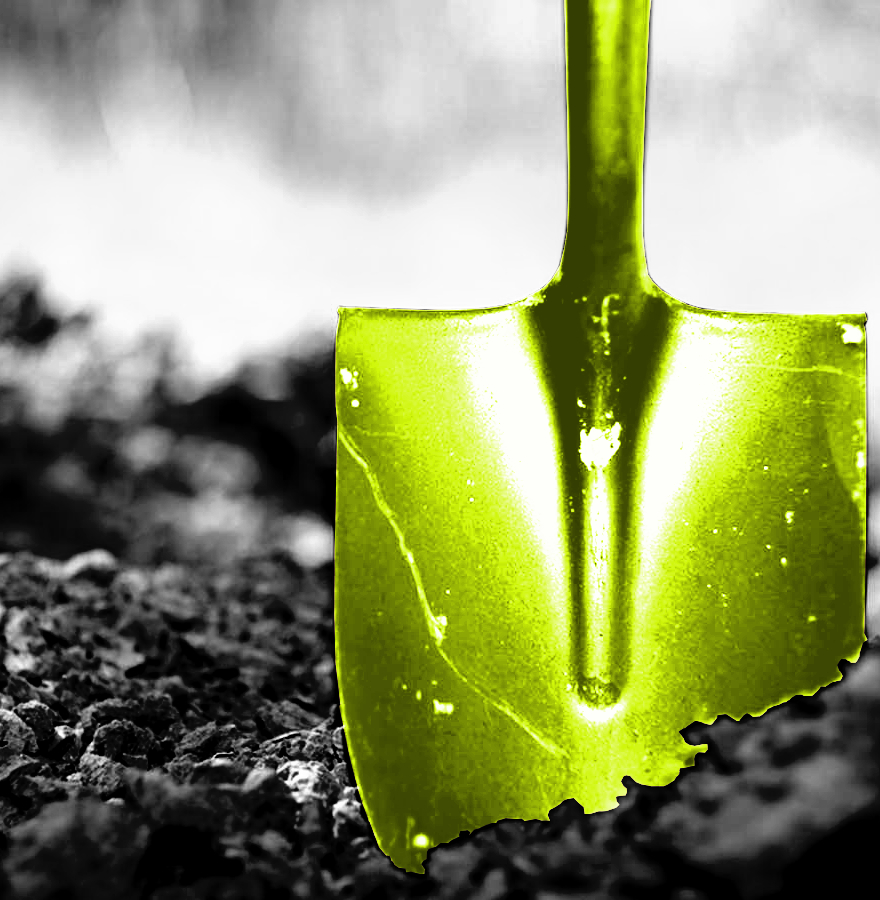 Billions of dollars will be spent on Victoria's largest ever public housing construction blitz.
Premier Daniel Andrews say this week's state budget will include money to build thousands of housing units, in an effort to reduce homelessness and boost the construction sector.
It includes $5.3 billion to build more than 12,000 public housing homes over the next four years.
The social housing build will be based on state-owned land and built through public-private partnerships with developers, all aimed at getting projects happening as soon as possible.
Reports say the government will integrate social housing into existing suburbs across Melbourne, creating a series of mixed-use buildings with private and government tenants and owners. One quarter of the homes will be built in regional Victoria, mostly in Geelong, Bendigo and Ballarat.
Social services groups say 6,000 new dwellings must be built every year to try to cut into a public housing waiting list that is well over 100,000 people.
The state is expected to take advantage of record low interest rates in a 'borrow big, spend big' budget.
Premier Daniel Andrews has described the plan as "the biggest boost to social and affordable housing in the history of our country".
"This is all about securing livelihoods, many, many jobs and giving that construction industry the certainty they need after a very challenging year," he said.
"Each of those 10,000 workers a year, for each of the next four years, with the certainty of that pipeline of work, can spend, can invest, that's all about creating economic activity and economic benefit for every single Victorian."
Mr Andrews says that 1,000 public housing dwellings will be set aside for Indigenous Victorians, 1,000 for victims of domestic violence and 2,000 for people with a mental illness.