Surgery for sound sleep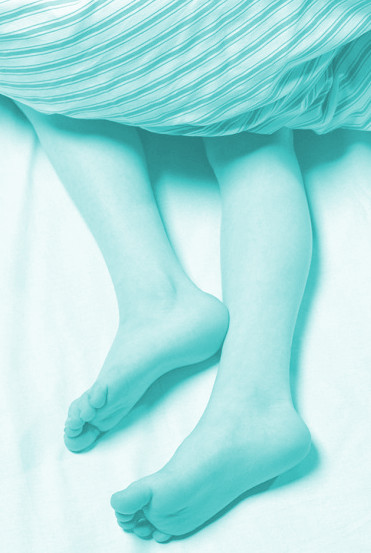 Australian experts say they may have found a simple new way to manage difficult obstructive sleep apnoea (OSA) cases.
A simple yet effective surgery has led to some excellent outcomes in sleep apnoea patients who had been unable to use continuous positive pressure airway (CPAP) treatment.
Patients achieved relief from snoring and disrupted sleep and experienced improved general health, according to a new report in the Journal of the American Medical Association (JAMA).
The multi-level surgical technique combines a new version of palate surgery with a low risk tongue procedure to create an improved airway.
According to the data, it results in a substantial reduction in the number of night-time apnoea events and improvements in daytime sleepiness and quality of life.
After removing any tonsils, the palate is repositioned and the tongue treated to open up the airway and reduce obstruction.
Flinders University Professor Doug McEvoy says the surgery offers promise to millions of people around the world who suffer from obstructive sleep apnoea but cannot adapt to using a CPAP mask or similar device each night.
"This trial is the result of extensive prior research into the surgical treatment of sleep apnoea and gives new hope to people who, without treatment, would each day continue to feel sleepy and depressed and may have their lives cut short by the detrimental effects of long-term interrupted sleep," says Professor McEvoy, from the Adelaide Institute for Sleep Health.
Lead author University of Wollongong Professor Stuart MacKay says about half of patients prescribed CPAP treatment are not using it consistently long term.
"It's very exciting to see so many patients getting a better night's sleep with reduced snoring and less health risk after this surgery," says Professor MacKay.
The trial was the brainchild of the late Professor Nick Antic, a Flinders University and SA Health respiratory and sleep specialist, who led the study until his death in 2016.