Survey seeks true COVID stats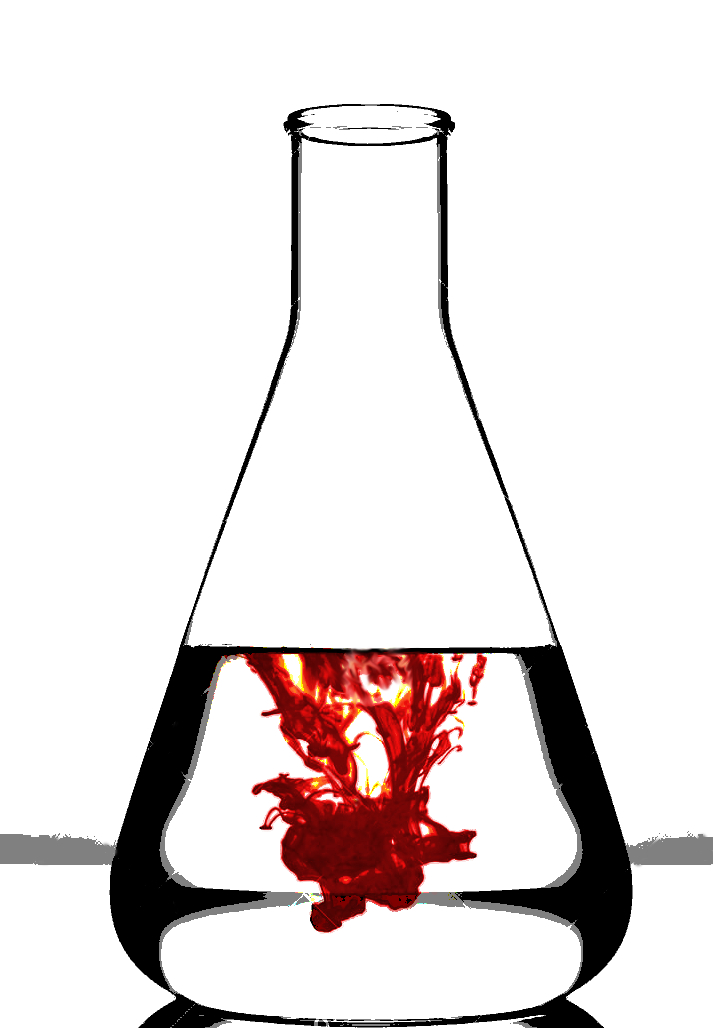 Researchers are trying to find out the true number of Australians to have been infected with COVID-19 this year.
Testing and tracing systems around Australia are well beyond their limits, meaning the 'official' COVID-19 infection stats vastly underestimate the true number of cases.
A new study estimates that by the end of February 2022, at least 17 per cent of the Australian adult population had recently been infected with SARS-CoV-2, the virus that causes COVID-19.
The results come from Australia's most recent serosurvey of antibodies to the virus in blood donors.
Based on survey results, the proportion of people infected was at least twice as high as indicated by cases reported to authorities by the end of February 2022.
The serosurvey was conducted by the National Centre for Immunisation Research and Surveillance (NCIRS) and the Kirby Institute at UNSW Sydney, in collaboration with Australian Red Cross Lifeblood, Victorian Infectious Diseases Reference Laboratory and other research partners.
The serosurvey method detects higher proportions of infection than routine surveillance based on cases diagnosed and reported at the time of infection, which misses people who did not present for a test or whose positive test result was not reported to authorities.
The national antibody survey was conducted in late February to early March 2022, approximately 6 weeks after the peak of the Omicron wave in New South Wales, the Australian Capital Territory, Queensland and Victoria and prior to substantial transmission in Western Australia.
The highest proportion of adults with antibodies to SARS-CoV-2 was in Queensland (26 per cent), followed by Victoria (23 per cent) and New South Wales (21 per cent), while Western Australia had the lowest (0.5 per cent).
The next round of the blood donor survey commenced in mid-June.
This time point will estimate SARS-CoV-2 antibody prevalence following the spread of the Omicron BA.2 and other subvariants.
The data is provided to all states, territories and the Commonwealth Government under the Australian National Disease Surveillance Plan for COVID-19.