Vic. budget brings health boost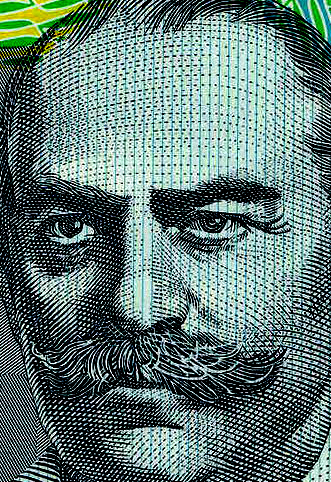 Victoria's election-year state budget has been released.
In what Treasurer Tim Pallas describes as a "budget for every Victorian", the 2022-23 Budget confirms multiple blowouts to key projects, as well as significant new spending in a number of areas.
The state has revealed a $121.5 million blowout on the Suburban Parks Program, a $317.2 million blowout for Stage 2 of the City Loop Safety upgrade and a $106.2 million increase in the cost of its Metro Tunnel project due to COVID payments.
The documents lay out new spending on hospital infrastructure, with more than $2.9 billion allocated to build new hospitals and upgrade existing ones.
The Victorian government says up to 7,000 new healthcare workers will be hired and trained up, including 5,000 nurses to help ease the pressure on the system.
Additionally, $1.6 billion will be spent building new schools and improving existing ones.
The budget includes a $250 payment for every household that seeks out a better power deal, in the form of a rebate available from July 1.
The 2026 Commonwealth Games will receive $2.6 billion of investment in this year's budget, with new sporting and transport infrastructure to roll out as part of the event.
The budget papers also include an investment of $342 million on an additional 502 police and 50 protective service officers over the next two years, though the Police Association had called for 1,500 more officers to be introduced.
There will also be $581.5 million for the construction of 13 new schools situated in the outer suburbs of metropolitan Melbourne.