Cancer hotline could stay

Print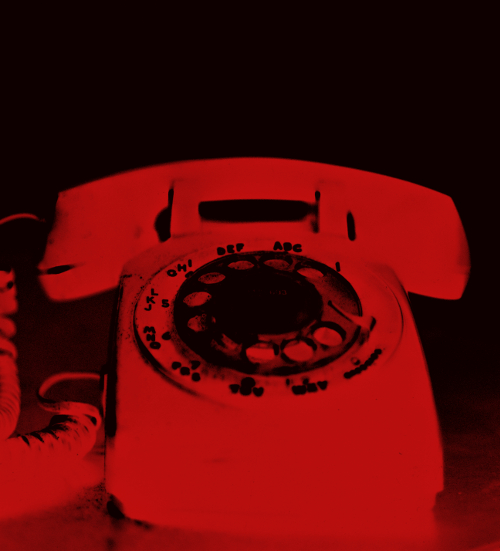 There is a push to save a cancer triage hotline service in Tasmania.
The Royal Hobart Hospital's (RHH) Oncology Nurse Triage Hotline provides information on post-treatment care, drug reactions and offers psychological support to cancer patients.
But reports say the RHH may have to to stop operating the line as of July 27.
Users say the hotline can save many unnecessary trips to the ED, and provide vital support during stressful times.
The triage hotline was created in 2016 when RHH received funding for a transition-to-practice (TTP) nurse in its oncology ward, which allowed other nurses enough free time to run the phone service.
But that TTP nurse funding ended in March, and while the hospital has continued to fill the position with casual nurses during the COVID-19 pandemic, the future is unclear.
Emily Shepherd from the Australian Nursing and Midwifery Federation (ANMF) says the hospital's managers appear to want the hotline to continue.
"It certainly is our understanding that the Royal Hobart Hospital senior management are supportive of this service, but to date we haven't had any ongoing commitments for the service to continue past the 27th of July," she told the ABC.
"Certainly reinstating an additional position into that service will ensure its continuation … and certainly that's a commitment that we'd like to see."
A Tasmanian Health Service spokesperson has told reporters that the RHH oncology phone service will continue.
"Work is currently underway to ensure the service is appropriately staffed," the spokesperson said.