New Chief Scientist announced

Print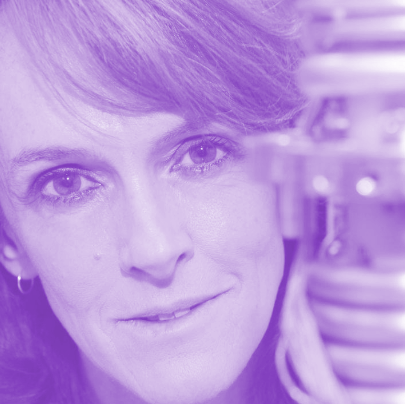 Australia has a new Chief Scientist.
Dr Cathy Foley AO PSM FAA FTSE has been appointed Chief Scientist of Australia, replacing Dr Alan Finkel when his tenure ends later this year.
Dr Finkel's four years as Chief Scientist were marked in particular by his wide-ranging and controversial review of Australia's energy sector, which suggested a clean energy target that the Coalition government has ignored.
The Prime Minister says Dr Foley will be tasked with driving the creation of science jobs in the post-COVID economic recovery.
"Dr Foley has a big task ahead to drive collaboration between industry and the science and research community, as we look to create jobs for the COVID-19 recovery and for the future," PM Scott Morrison said.
Dr Foley, a physicist, is the CSIRO's chief scientist and has worked there for 36 years.
"Science is absolutely critical for Australia's future," Dr Foley said shortly after her election by the Australian Academy of Science.
"If you look at the things we've been facing recently, like bushfires, the COVID 19 virus, even looking at how we can have our sovereign capability so that we can manufacture onshore in difficult times, where transfer of goods of services and boundaries is difficult," Dr Foley said.
"That all requires us to be able to have high quality science which then leads to new ways of doing things, but also working out how to translate it from the laboratory, that is something that makes an impact and is used by everyone."
Dr Foley's appointment as Australia's Chief Scientist is for three years, starting in January 2021.
"Climate change is something that has to be dealt with, and it's not something that is just a single solution," Dr Foley said this week.
"Our current chief scientist has identified gas as a transition to being able to deal with the future, and I guess my role is to see how to build on that to be able to make sure we've got what is needed into the long term."