NDIA supports assessments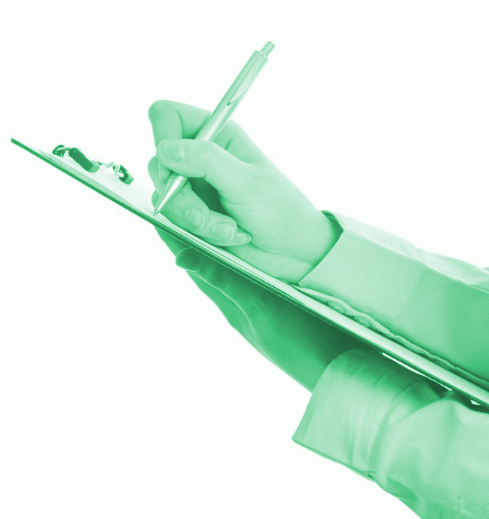 The NDIA has defended a controversial disability assessment overhaul.
The National Disability Insurance Agency (NDIA) is in charge of the National Disability Insurance Scheme (NDIS), making it the agency tasked with changing how participants are assessed for funding.
Inaugural NDIA chair Bruce Bonyhady recently slammed the planned introduction of mandatory independent assessments, which he describes as "robo-planning"; a "disgrace" that threatens to "blow up" the scheme.
He said participants should be able to directly appeal the result of their independent assessments in the Administrative Appeals Tribunal, but the new assessment regime denies this chance.
Professor Bonyhady was among several witnesses to appear before the inquiry, which also received a range of written submissions from disability groups, participants' families and medical professionals similarly highlighting problems with the plan.
The new NDIS Minister Linda Reynolds has paused the permanent rollout of the new system, but the government appears firmly committed to the reforms.
Currently, the system relies on people to provide their own assessments, meaning those with the means to pay for and access their own reports tend to receive more funding for their plans.
The NDIA has issued a statement saying participants will still be able to seek reviews of NDIS access and planning decisions, but it did not mention the fact that results of independent assessments could not be appealed.
The agency says it will still be possible to lodge feedback during an ongoing trial of the new system.