'No Jab, No Play' could come to WA

Print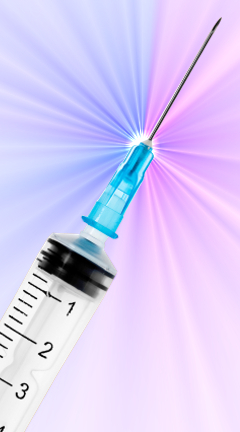 The West Australian Government appears likely to introduce 'no jab no play' laws.
The newly-elected WA Premier Mark McGowan agrees with Prime Minister Malcolm Turnbull's push to ban unvaccinated children from childcare centres and preschools nationwide.
In Queensland, NSW and Victoria, children must be fully immunised or on an approved catch-up program, to enrol.
Mr McGowan says his Government is looking to take on the policy too.
"Clearly we need to take drastic action to save the lives of children, they can't make these decisions for themselves," he told Sky News.
"I'm on the side of keeping children safe."
Mr McGowan said parents who did not vaccinate their children were "to a degree irresponsible".
The WA Premier is meeting with Mr Turnbull on Friday, largely to convince the PM of the need to reform the GST distribution formula.
Mr McGowan will push for federal money to help fund the WA Government's proposed Metronet public transport system.
"I'll take him some information tomorrow that points out some better projects the Commonwealth can support," he said.
"Clearly West Australians voted Saturday week ago in favour of a different approach than the Perth Freight Link."