'Surgeons' face cosmetic change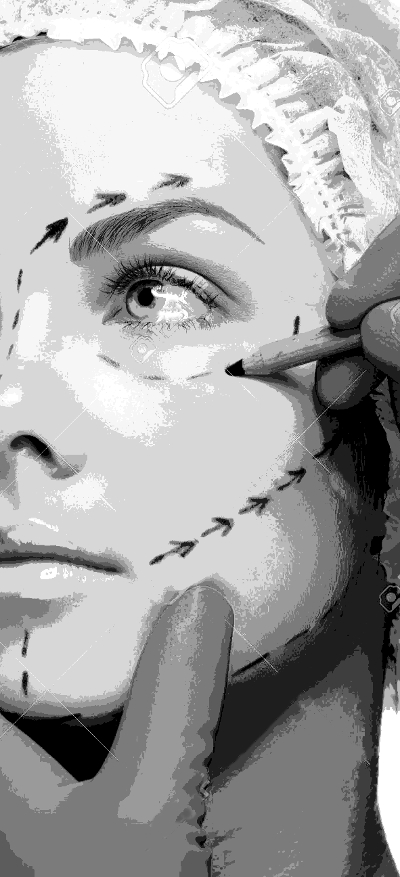 State and federal governments are preparing a crackdown on cosmetic surgeons.
A new review has been launched into the laws that surround cosmetic surgery, which will look at new penalties for deceptive advertising and social media abuses.
Federal Health Minister Greg Hunt wants state health ministers to come up with new laws in response to disturbing practices at clinics run by celebrity cosmetic surgeon Daniel Lanzer.
Dr Lanzer's clinics and many others have faced allegations of serious hygiene and safety breaches, as well as botched surgeries that leave patients in agony.
Dr Lanzer has surrendered his registration and retired amid an investigation by the Australian Health Practitioner Agency (AHPRA), while his associate Dr Daniel Aronov has been banned from practising cosmetic surgery and ordered to remove his social media posts.
The states and Commonwealth have now released a 108-page Regulation Impact Statement (RIS) into the use of the title 'surgeon' and 'cosmetic surgeon'.
It includes case studies such as a GP who performed cosmetic surgery and without informed consent. In another, a patient said they arrived at a practitioner's surgery for a breast augmentation that was carried out with no hospital gown or sedation, leaving her in 'excruciating pain'.
"He sewed me up and sent me out into another room. No observations were taken, and a staff member gave me Endone. I was told I could leave immediately after the procedure," the patient said.
The RIS will be open for public consultation in coming days, giving patients and staff until April 1, 2022, to anonymously provide feedback about their experiences.
Victorian Health Minister Martin Foley has been leading the policy response by the states and the Commonwealth.
He says the titles "surgeon" and "cosmetic surgeon" can cause confusion. Currently, anyone with a basic medical degree can call themselves a cosmetic surgeon, even though they are not registered specialist surgeons.
Unlike those with the 'cosmetic' tag, specialist plastic and reconstructive surgeons receive between eight and 12 years of postgraduate surgical training.
"The serious harm that has been exposed recently in the cosmetic surgery industry is unacceptable and we want to work with other jurisdictions to make sure it cannot continue to occur," Mr Foley says.
The consulting document lays out several options, including restricting the title "surgeon" under National Law, and running major public information campaigns.
"It can be difficult for the public to obtain information from neutral and informed sources, particularly as most cosmetic surgery consumers obtain information about prospective procedures from the practitioners that perform those procedures and from social media," the RIS says.
"This RIS is interested to discover how widespread cosmetic surgery resulting in significant harm and complications [might] be, and whether medical practitioners' qualifications are contributing to potential harm."
There is also a proposal to ban testimonials that are false, misleading or deceptive, or if they offer a gift or inducement without stating the terms and conditions. It also proposes banning ads that create an unreasonable expectation of beneficial treatment or encourage the unnecessary use of health services.
The Australian Society of Plastic Surgeons has welcomed the review.