ACT allows cannabis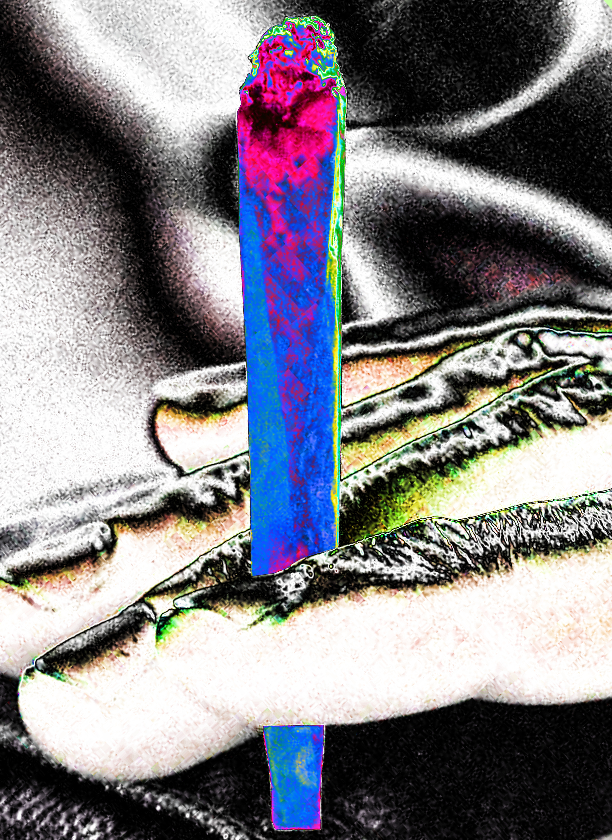 The ACT has legalised the possession, use and cultivation of small amounts of cannabis.
Laws passed the ACT Legislative Assembly allow possession of up to 50 grams per person and a maximum of four plants per household.
They come into effect from January 31, 2020.
The legislation is in conflict with Commonwealth laws which prohibit the possession of cannabis.
This means that ACT police officers can still arrest and charge cannabis users under those laws.
The Commonwealth is expected to attempt to overrule the ACT and have the laws struck out.
ACT adults can grow two cannabis plants per person, with a maximum of four per household.
They can also be in possession of up to 50 grams of dry cannabis, or 150 grams of wet cannabis.
The Greens failed to pass amendments that would have allowed for the cultivation of hydroponic cannabis and provide greater allowances to those growing cannabis for medicinal purposes.
The laws say cannabis cannot be consumed in public, or near children, and must be stored somewhere inaccessible to children.
Cannabis plants can only be grown in areas not accessible to the public.
ACT Attorney-General Gordon Ramsay says people growing or consuming cannabis are still at risk.
"This does not entirely remove the risk of people being arrested under Commonwealth law, and we are being up front with the community about that," he said.
"The ACT's legislation attempts to provide a clear and specific legal defence to an adult who possesses small amounts of cannabis in the ACT, but is prosecuted under Commonwealth law.
"But unfortunately it cannot stop someone being arrested and charged if the Commonwealth officials were minded to do so, or prosecuted if the Commonwealth Director of Public Prosecutions thought it were appropriate to do so."
The ACT Government has spoken to Commonwealth prosecutors and were advised by Commonwealth Director of Public Prosecutions (CDPP) Sarah McNaughton SC that the ACT's laws could provide a defence to anyone charged under Commonwealth law.
Ms McNaughton suggested that would be considered before any prosecution.
Soon after, the ACT received a second letter fully rescinding that legal advice, apologising, and redefining it as a matter with "legal complexities that had not initially been appreciated".
Chief Police Officer Ray Johnson said the force would focus less on consumers of cannabis, and more on organised crime.
"I'm not suggesting for one second that ACT Policing members are going to start a campaign of going out and charging everyone with Commonwealth offences," he said.
"I don't believe that to be the case, and I think for the most part our members understand what this debate is about, and will work with us to make it to best effect."
Unions have criticised the bill for putting officers in a difficult situation.