ACT health review launched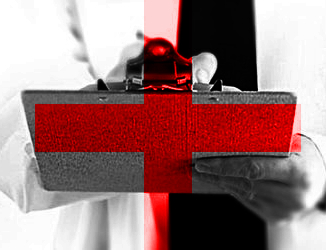 The ACT Government has launched an independent review into workplace culture in ACT public health services.
"I'm pleased today to be able to outline further details of the ACT Government's Independent Review into the workplace culture of our ACT public health services," said Minister for Health and Wellbeing Meegan Fitzharris.
"The panel will comprise Mr. Michael (Mick) Reid who will chair the panel, and two members, Ms. Fiona Brew, and Professor David Watters.
"Improving workplace culture and staff engagement within our healthcare system has been a significant priority for the Act Government, with a number of positive changes made in recent months including full accreditation of ACT Health and the Canberra Hospital for the maximum three years.
"We need to harness this momentum to build on these achievements and that is why, after extensive discussions with a wide range of people, I have established an Independent Review to investigate and report on the workplace culture as it relates to ACT public health services. This is the best process to learn, heal and improve."
The panel is expected to release an interim report to the government by 31 January 2019.
"Staff within our ACT public health services, whether at ACT Health or Calvary Public Hospital, should feel confident to come forward through this process to offer their thoughts, concerns, and experiences so we can learn, heal and improve our workplace culture," Ms Fitzharris said.
"I look forward to receiving the panel's findings and recommendations to government and making the changes necessary to continue to build a positive culture within our public health system.
"What many people have told me is they want this process to be an opportunity to learn and improve and build a high performing health system to better serve our community. I am absolutely committed to this shared goal."
More information is available here.