ADHC workers take to NSW streets

Print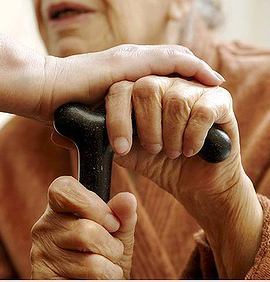 New South Wales ageing, disability and home care (ADHC) workers have rallied ahead of potential strike action.
Workers chanted "Shame!" as they marched through the streets of Wollongong, part of a four-hour state-wide ADHC strike called by the Public Service Association (PSA).
There was also a call to strike for 24 hours, which was met with widespread cheers and approval.
The union and its members are opposed to the privatisation of disability services in NSW.
There are fears that disability services will go private as part of the introduction of the National Disability and Insurance Scheme.
The scheme is seen as a vital measure to provide more flexibility of services for those in need of care and assistance.
"This has got nothing to do with choice; this is a government hell-bent on privatising disability services," PSA delegate Shane Elliot told the crowd.
Thousands of public sector workers could be forced to transfer their employment to an unknown private operator if proposed plans go ahead.
It could see public servants shunted over to whoever wins the tender for disability support services in the area they work in.
Lindsay Hawkins, a PSA central council member, has told reporters that the privatisation of jobs will degrade conditions and job security for a workforce that is already chronically underpaid.
"A challenge to the government's privatisation agenda will require a sustained industrial campaign," he said.