Aged care commission continues

Print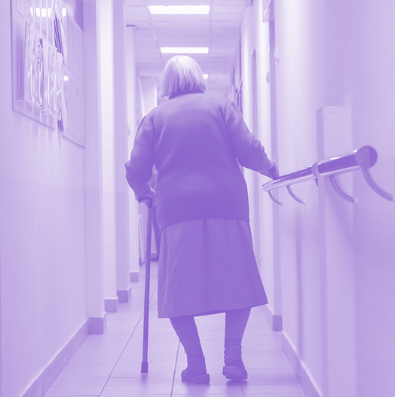 The aged care royal commission is holding its next public hearing in Canberra this week.
An interim report that the commission delivered in October saw the Federal Government rush to pledge over half a billion dollars to the sector, including $25 million to reduce the use of prescribed medication to restrain people.
Ahead of the latest hearings in Canberra, doctors say there is much more to be addressed.
The royal commission will now focus on the provision of primary health services in aged care, specialist treatment and palliative care.
It will look at the access that older Australians have to mental health services.
Ian Yates, CEO of the Councils on the Ageing (COTA) Australia, says access to such services is pretty poor.
"Once a person is in residential aged care, there is a strong tendency across Australia for them to not have the same kind of access to the health system as they used to when they were living in the community," he said.
"That's not fair, it shouldn't happen.
"There are doctors who will say; 'Ah well, getting depressed goes with getting older'."
Several advocates say that older Australians in aged care are often left with a rushed visit from a visiting GP – a very different experience to visiting a doctor in their rooms to fully discuss something like mental health.
Early recommendations include training GPs in aged care sub-specialities, so they could spend their entire day working in the sector.
Others are advocating for individuals to have their choice of medical practitioner.