Aged care funds increased

Print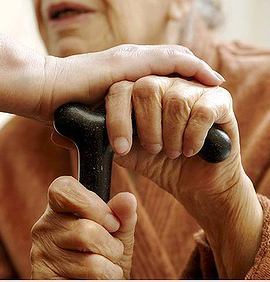 The Federal Government has announced an over $500 million increase in aged care funding.
The mid-year economic forecast released on Monday shows Australia's deficit in 2018-19 was at its lowest level for a decade, and on track to reach surplus in 2019-20.
The Government took the opportunity to unveil a $552.9 million increase in aged care funding, including the release of 10,000 high-level home care packages.
The new home care packages should be available from early 2019.
The funding will be split across 5,000 level three and 5,000 level four care packages, which will provide up to $50,000 per person in services each year.
The prime minister says the funding builds on pre-existing pledges to create 20,000 more in home care places.
"As a nation we must continue to support our older Australians and I remain absolutely committed to doing more," Mr Morrison said.