AIS runs wellbeing scheme

Print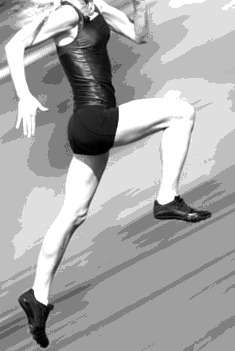 The AIS has launched new measures to monitor the wellbeing of Australian athletes, coaches and officials.
Wellbeing has been moved to the centre of Australia's sports funding model, with a new scheme requiring all high-performance Olympic, Paralympic and Commonwealth Games sports that receive Australian Institute of Sport (AIS) funding to submit a biennial report to be known as the AIS Wellbeing Health Check.
The Health Check is intended to gather information from athletes, coaches, and officials for a better view of wellbeing in the high-performance environment.
It will measure mental health, cultural values, injury prevention and management, selection and non-selection, conduct and behaviour, equality and inclusion.
The AIS also says it will support sports in rectifying issues exposed by the Health Check, but has threatened financial penalties for those that fail to implement change.
The AIS says last year saw a record number of referrals to its confidential Mental Health Referral Network, which provides access to health practitioners for services such as psychology, psychiatry, and neuro-psychology.
AIS Director for People Development and Wellbeing, Matti Clements, says it is a major move that will allow sports bodies to uncover potential issues before they become full-blown.
"It's a survey, for want of a better word, from the athletes, the coaches, the high-performance staff, and the national sporting organisation itself providing input into this tool we manage," Mr Clements said.
"Then we bring in all the data … and are able to provide feedback to that sport across a couple of different areas inclusive of mental health, selection-non selection etc.
"We want to be able to proactively get data to have conversations with the sports around how they are going culturally.
"We are aligning it with the funding … if a sport was to take no action against the implementation plan that comes from that data we'd be having a very strong conversation with that sport about the ongoing funding."