Ansell reviews abuse claims

Print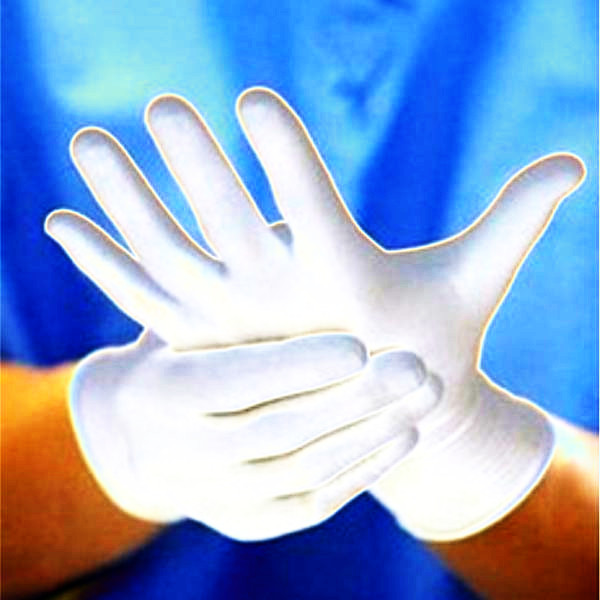 Ansell is investigating allegations one of its major suppliers is abusing worker rights.
The company has responded to concerns that some workers in Top Glove factories in Malaysia are clocking up 160 hours overtime a month.
Ansell says it is trying to ensure practices are in accordance with International Labour Organisation (ILO) standards.
"We don't like to see exploitation of any shape or form," Ansell chairman Glenn Barnes told the ABC.
"We were surprised to hear what's come out of this Top Glove inquiry and we are in the process of talking to Top Glove to work out whether what was reported was correct or not.
"And if it is correct, how quickly they [Top Glove] can rectify the situation, or we will need to find other suppliers."
Mr Barnes said the company is in "a continual battle" to stop workers themselves from choosing to work overtime.
"One of the things we have to be careful of is we are applying first-world minds to second- and third-world problems," Mr Barnes said.
"We want to be correct and proper in what we do. But we've got to be careful we don't get over moralistic and put people in situations where they are unable to feed their families."
Australia's new modern slavery laws require Ansell to begin reporting certain key figures this year, and will provide a public statement on what it uncovers in its supply chains by 2020.