Apology for mesh agony

Print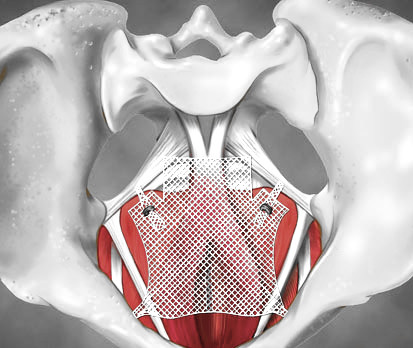 The Federal Government has issued a national apology after decades of "agony and pain" from vaginal mesh implants.
The medical implants have been used around the world to treat pelvic organ prolapse and incontinence after childbirth, but the damage they cause has prompted lawsuits in the UK, US, Canada and Australia.
The implants can cause bleeding, nerve and tissue damage, perforated organs and mesh eroding into the vagina.
Over Australian 700 women are part of a class action against manufacturer Johnson & Johnson, but thousands more are expected to have been affected.
"On behalf of the Australian government, I say sorry to all of those women with the historic agony and pain that has come from mesh implantation which have led to horrific outcomes," says Health Minister Greg Hunt.
"This has been an issue, over some decades in many cases, and on our time and our watch."
An investigation by the British Medical Journal has revealed vaginal mesh implant manufacturers "aggressively hustled" their products into widespread use, and that regulators have approved them "on the flimsiest of evidence".
It also named prominent individuals - all on mesh guidelines committees - who take money from mesh manufacturers for various activities including research grants, speaker honorarium and consultancy, as do the medical royal colleges, creating a potential for bias.
The findings are available over three reports, the first, second and third are accessible here.