Asylum medical bill slammed

Print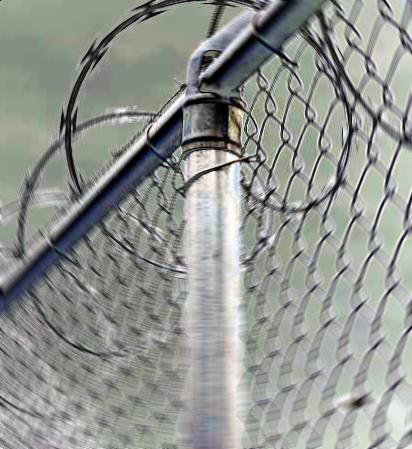 The Federal Government is firm in its belief that more sick asylum seekers should not be treated.
MPs will soon vote on proposed changes that would see decisions about medical transfers of asylum seekers in offshore detention shift from politicians and public servants to doctors.
If the minister required to review the decision rejects the call for an evacuation, an independent panel would be able to scrutinise that call.
Senator Cormann says there is no need for doctors to make decisions about healthcare.
"There is no way to improve this bad bill," he told reporters in Canberra on Monday.
"This is a bill that would weaken our border protection policies, it is a bill that would put people smugglers back into business.
"We are not at all interested in weakening the current border protection policies."
Opposition frontbencher Anthony Albanese says immigration ministers would still be allowed to exercise discretion over medical transfers if there were national security issues at play.
Labor has offered to "tweak" the legislation to make that power more clear.
Immigration Minister David Coleman says official advice has warned that all asylum seekers on Manus Island and Nauru could be sent to Australia if the changes come into effect.
The Federal Government has refused to say whether this is because all asylum seekers are in need of some medical attention.