Baby bacteria leads to cleaning

Print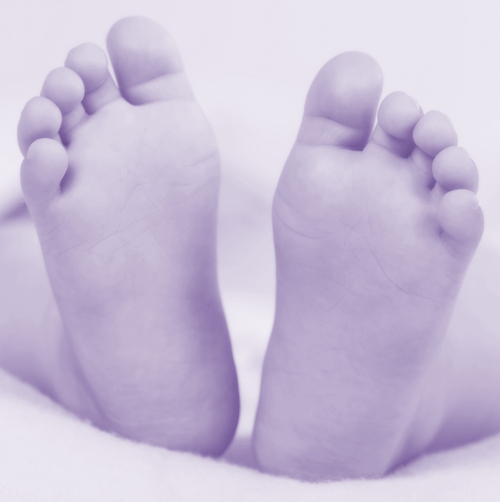 SA Health says two cases of a dangerous bacteria recently detected in babies are not related.
Eight babies at the Flinders Medical Centre recently tested positive for serratia marcescens, as did an infant at the Women's and Children's Hospital.
Infections can cause meningitis and other conditions including urinary and respiratory issues.
SA Health has now investigated the cases at the two hospitals, and says that the serratia bacteria at Flinders Medical Centre is different to the one at the Women's and Children's Hospital.
SA's Acting Chief Medical Officer Mike Cusack says they are "absolutely" a coincidence.
"They are different bugs," he told reporters.
"We undertook genetic testing and we can say, categorically, that the forms of serratia we saw in the two units are not the same.
"The genomic sequencing of the bacteria cultured from the symptomatic baby at [the Women's and Children's] did not match that obtained from the [Flinders] babies."
Both hospitals have been swabbed, and the checks did not detect any further positive tests, SA Health said.
"Both neonatal units have extremely high levels of infection control in place and a very low rate of hospital-acquired infections so the community can be reassured our neonatal units are safe," Dr Cusack said.
"I am confident that both hospitals have taken every necessary step to thoroughly review the cases and there is no ongoing risk to babies in their care.
"The immediate actions across both sites — including isolating babies and taking additional personal protective equipment precautions — ensured the continued safety of babies."