Billions join vaccine bid

Print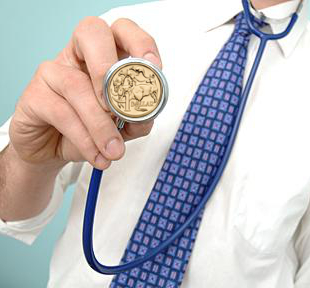 European nations have signed a 400 million dose vaccine deal.
Pharmaceutical giant AstraZeneca has struck a deal with Europe's Inclusive Vaccines Alliance to supply an experimental COVID-19 vaccine.
The alliance includes Germany, France, Italy and the Netherlands. It is intended to speed up production of a coronavirus vaccine, and is looking at having such a treatment available by the end of 2020. The vaccine in question is being tested by the University of Oxford.
The agreement should allow the vaccine to be made available to other European countries that wish to take part.
AstraZeneca, an Anglo-Swedish company, has similar agreements in place with Britain, the United States, the Coalition for Epidemic Preparedness Innovations, and Gavi, the Vaccine Alliance. These deals together account for 700 million doses.
The Serum Institute of India has licensed another one billion doses.
It is unclear whether the deals depend on the vaccine actually being approved.