Bundaberg to boost health base

Print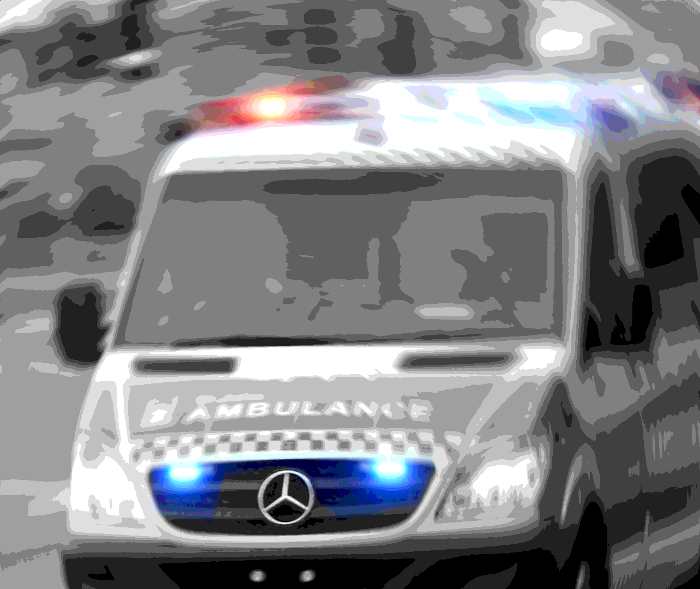 Planning is underway for a new Bundaberg hospital.
While its current hospital continues to perform above the national average, the Queensland rural city of Bundaberg will soon have another.
The Australian Medical Association's 2017 Public Hospital Report Card says Bundaberg's bed to patient ratios and Emergency Department waiting period for urgent patients is higher than the national average.
"A business case is currently being developed to build a new Bundaberg Hospital," says Wide Bay Hospital and Health Service Chief Executive Adrian Pennington.
"This is only the first step and it may be a number of years away until such a project goes ahead, but it's important to plan for the future to ensure we can continue to meet the community's growing needs.
"As a public health service in a region with high health needs, Wide Bay Hospital and Health Service will always have to manage the challenging balance between demand and efficient delivery, but we're confident we're currently maintaining the right balance.
"We continue to perform strongly, with 100 per cent of elective surgery patients treated on time, specialist outpatient clinics meeting waiting time targets and a significant 36.1 per cent increase in cancer care appointments."
AMA president Dr Michael Gannon says "emergency department waiting times for urgent patients [patients who should receive care within 30 minutes] have worsened and, in most cases, remain well below the target set by governments to be achieved by 2012-13".
But Bundaberg is bucking the trend, with a median waiting time of 22 minutes.
"During January 2017 some 4,447 patients attended the Bundaberg Hospital emergency department. Our median wait time for these patients was 22 minutes, which is below the Australian median wait time," Mr Pennington said.
"Across all five categories of seriousness/urgency our median emergency wait time was well within the Australian Median Wait. 
"Any patient triaged as categories 1, 2 or 3 would be considered urgent."