Bupa apologises for giant failings

Print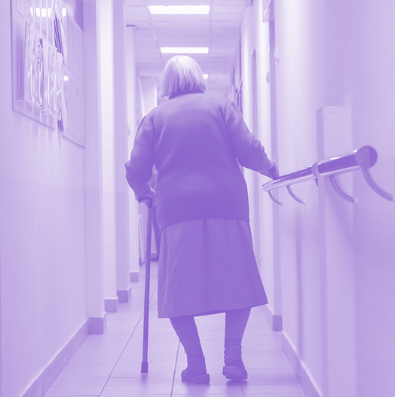 Serious questions have been asked about Australia's biggest aged care provider.
Inspections by the Aged Care Quality and Safety Commission have found 45 of Bupa's 72 Australian nursing homes fail health and safety standards.
In 22 of the homes, health and safety of residents was deemed at "serious risk". Thirteen homes had to be "sanctioned" – putting a block on government funding and banning the homes from taking new residents.
The company has been dogged by allegations of physical and sexual assault by staff, malnourishment, neglect, medication mismanagement, and other incidents.
Bupa – the health, insurance and nursing home business with headquarters in London – is Australia's 30th largest company based on income.
The company looks after an estimated 6,700 elderly residents, and has been heavily criticised at the royal commission into the aged care sector.
A number of family members have spoken out about the cost-cutting corporate interests of Bupa homes.
Minister for Aged Care Richard Colbeck's department has been meeting with Bupa management weekly to fix the long string of non-compliance issues at the provider's properties.
Bupa CEO Hisham El-Ansary has apologised.
"We are capable of much better, and we are working very hard to restore confidence," he told the ABC.
The ongoing scandal is evidence of a deep crisis in regulation, experts say.