Call for full cancer scans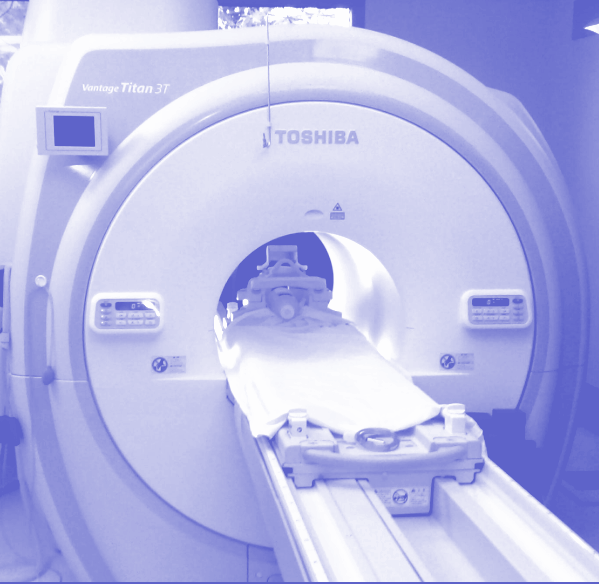 Research suggests scanning the whole bodies of people with newly diagnosed cancers may a quicker and cheaper way of detecting cancer that has spread.
The largest-ever trial of its kind suggests that whole body MRI may be quicker and cheaper than standard imaging for detecting spread of colorectal and non-small cell lung cancers, while just as sensitive.
Two trials on over 500 people in the UK found that whole body MRI scans reduce the average time to determine the size of tumours and how much they had spread by five days for colorectal cancer patients and six days for lung cancer patients.
The treatments decided upon were similar, since results from MRI were as accurate as from standard investigations, but the costs per patient were reduced by nearly a quarter in the case of colorectal cancer and were almost halved for lung cancer.
Patients were also followed up after 12 months to better evaluate the accuracy of whole body MRI compared with standard tests.
For example, whether one approach was more sensitive than the other in detecting spread of the primary tumour to other parts of the body. Based on this data, experts were able to retrospectively evaluate what the optimal treatment decision should have been.
"MRI has faced considerable backlash within the medical community due to relatively high costs and the problems involved in finding a timely slot for imaging because of the high demand for this method," says Professor Andreas Schreyer from Brandenburg Medical School, Germany.
"This is why it is particularly important to think outside the box and look out for new medical pathways and paradigms and not to be driven by prejudices.
"It could be more efficient to adapt the known therapeutic concept of hitting hard and early to diagnostic imaging to improve medical outcomes and economic performance."
The two studies are accessible here and here.