Cases uncovered in silicosis review

Print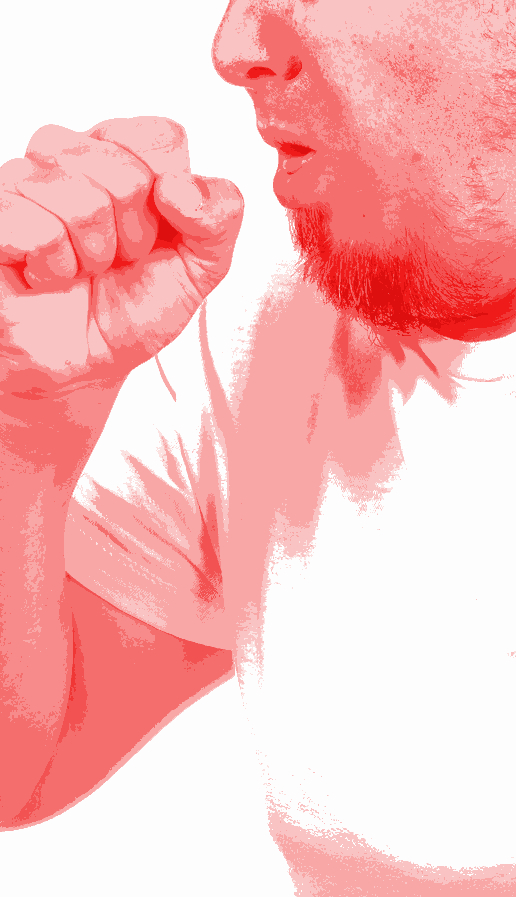 An official review has found close to 100 Queensland workers have contracted the potentially deadly lung disease silicosis.
The audit was ordered by the Queensland Government last year after a series of reports that stonemasons were being diagnosed with the incurable disease.
At the same time, a crackdown saw 552 breach notices handed to workshops known to fabricate engineered stone benchtops.
The breach notices were for inappropriate workplace cleaning practices, dry-cutting of engineered stone, and inadequate protective equipment.
Silicosis is an often fatal lung disease caused by breathing fragments of crystalline silica, which can be produced during the manufacture and cutting of stone kitchen benchtops and bathroom vanities.
Reports say 98 workers were officially confirmed to have the disease in Queensland — 15 of which are considered terminal.
At total of 799 Queensland stonemasons have been referred to lung testing, at a cost of $2,000 each, paid for by WorkCover Queensland.
"WorkCover Queensland is funding the immediate health screening for workers, or former workers, who have been exposed to silica from engineered stone over an extended period of time," Industrial Relations Minister Grace Grace said.
"Workers with symptoms of silicosis are being prioritised through the health screening process."
Health experts say the state's capacity to deal with respiratory issues is already being stressed.