CBA sells insurance arm

Print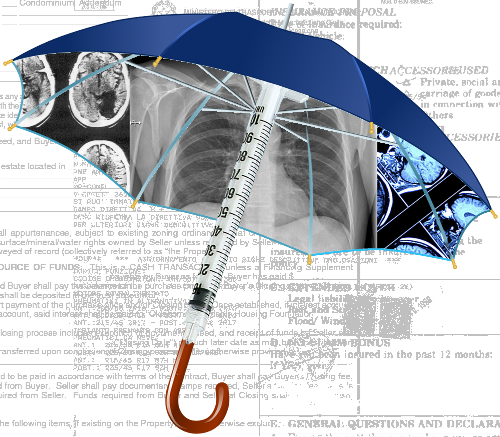 The Commonwealth Bank has sold its insurance business CommInsure Life for $3.8 billion.
The deal with Hong Kong-listed group AIA Group includes CBA's New Zealand life insurance arm Sovereign.
CommInsure Life recently made news after accusations that it was accused of using outdated medical definitions to delay or deny payments to policyholders, and actively pushing medical assessors to reject claims.
As part of the sale, CBA's head of wealth management Annabel Spring will leave the company.
Ms Spring oversaw the CommInsure business and faced the bulk of criticism during the recent scandal.
The deal with AIA includes a 20-year partnership agreement to continue providing insurance products to customers in Australia and New Zealand.
CBA says CommInsure and Sovereign customers will retain current benefits and existing policies.
The terms of the sale also allow the CBA continue to earn income from life insurance products already in place, as well as retaining the CommInsure brand and continuing to sell general insurance under it.
The sale of CommInsure Life and Sovereign will lead to a $300 million loss for CBA, but will free up around $3 billion of capital for the bank, which could be useful in potential upcoming class action settlements.
The CBA has also announced a strategic review of its funds management business, Colonial First State Global Asset Management.
Under banking regulator APRA's new increased capital requirements, analysts estimate that CBA will have at least a $4 billion shortfall if it does not raise more funds.
However, a sale or IPO of the Global Asset Management business would likely release sufficient capital to eliminate any shortfall.