CMV review finds no faults

Print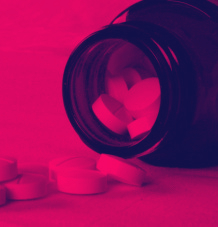 SA Health says it has retested over 2,000 CMV tests, and found the original results were correct.
The state's health department undertook the recall after manufacturer Siemens launched a recall of the cytomegalovirus (CMV) testing kits in September.
Siemens was forced to recall the kits after it was revealed they could have been producing false negative results.
SA Health said pathology staff had put in extra hours for the "clinical look-back" of 2,108 tests.
"All people who had a CMV test at SA Pathology between July 17, 2015 and August 24, 2016 should rest assured that no incorrect result was found during the re-testing of more than 2,000 samples," an SA Health spokesperson said.