DAFF sees future risks

Print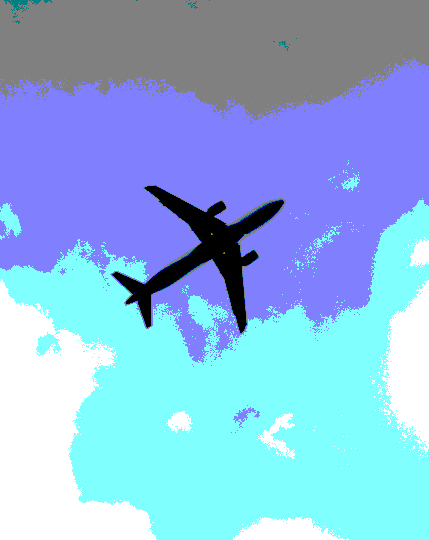 The Department of Agriculture, Fisheries and Forestry (DAFF) has called for adaptation to a changing biosecurity environment.
In its submission to a Senate enquiry on the adequacy of Australia's biosecurity system, DAFF describes Australia's preparedness as "robust", but warned that climate change and resulting population movements will create unpredictability.
"It is a system that is constantly evolving and adapting to changing risks that threaten our $83.1 billion in annual agricultural production (2021-22) and $65.9 billion in agricultural exports (2022-23 forecast)," the department said.
"The recent measures introduced by the government in response to the increased risk of foot and mouth disease (FMD) and lumpy skin disease (LSD) are a demonstration of the agility and responsiveness of the system we have in place."
Australia's biosecurity regime is in line with standards set by the World Trade Organisation (WTO) that seek to balance global trade and hygiene.
Many WTO parties believe it is neither possible nor practical to reduce cross-border risk to zero without cutting off all international trade.
Instead, Australia's biosecurity system has been described as a "swiss-cheese model", in which multiple approaches – including lockdowns, masks, vaccines, antivirals and isolation orders – are used to reinforce weaknesses in the other layers of protection.
When it works, these measures block harmful pests and diseases while facilitating the safe movement of goods and people across borders.
Australia's current Biosecurity Act, which was passed in 2015, includes a list of responsibilities of various state and federal stakeholders.
It also grants executive powers to the Governor-General and agriculture and health ministers in the event of a pandemic or other public health emergencies.
DAFF's submission follows a report from the CSIRO on ways to strengthen Australia's pandemic preparedness, which included a call for more advanced national biosecurity planning.